ISDRS Best Article Award 2019
Voting now open!
Please click on link below to read the ISDRS shortlist for the best sustainable development articles for 2019. Then go to our voting page to vote for your favourite articles.
Conference news
Registration has now been re-opened with new fees.

Our conference this year will be in a virtual format with the same professional content as always. Please click on links below to view pricing, register or to see the latest conference news.
See new pricing and registration information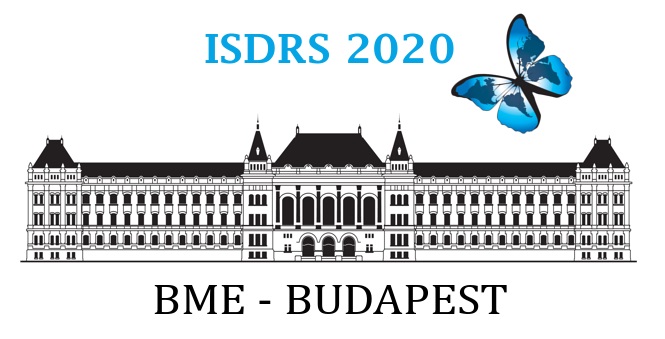 Keep up-to-date with conference news
Log on or create an account with ExOrdo