News
At the 24th annual conference in Messina the new handbook was presented, with contributions of all weel known scholars in this field. It is an impressive collection of contemporary thinking and practices in measuring 'sustainability': Bell, S. and S. Morse (2018) Routledge Handbook of Sustainability Indicators. You can buy this online with discount.
Next Conference: Track 1c
Please look for more information on track 1c at the 2019 Nanjing Conference.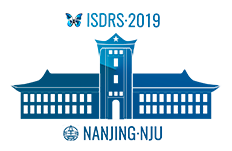 Related UN-SDGs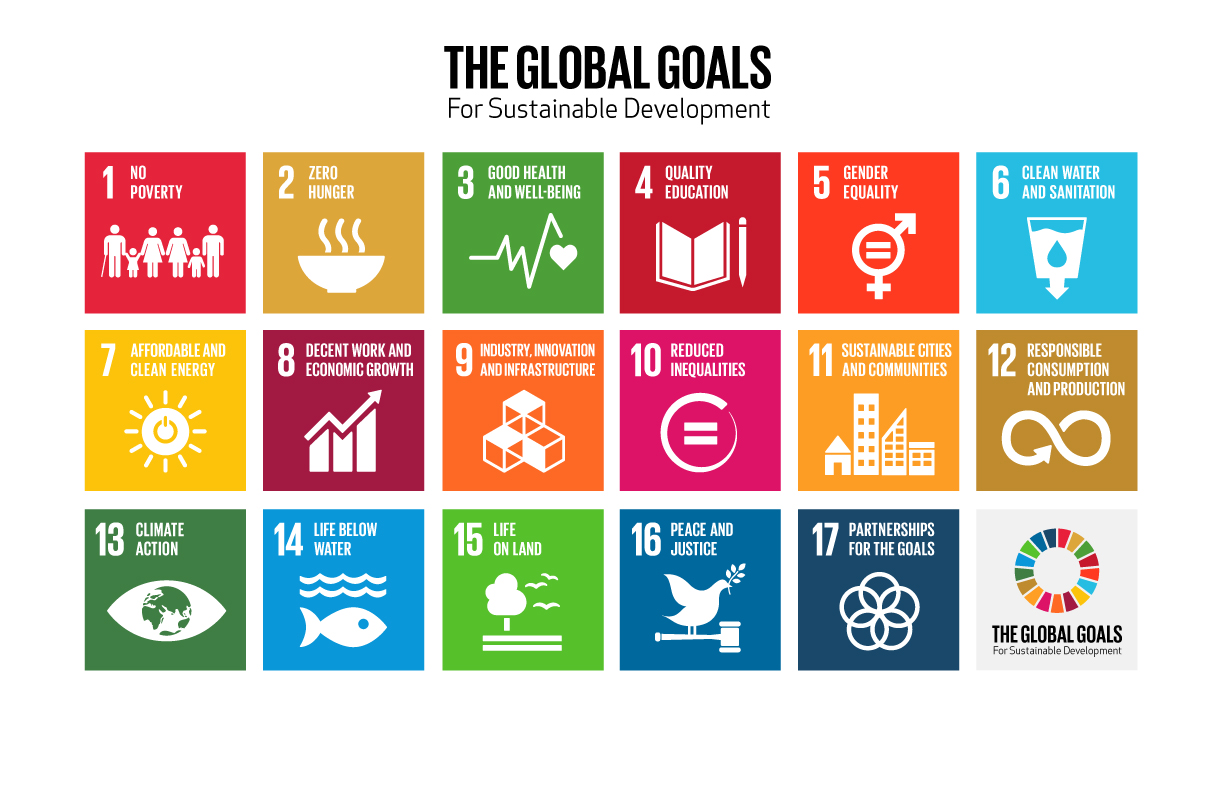 Routledge & Earthscans' Sustainability Hub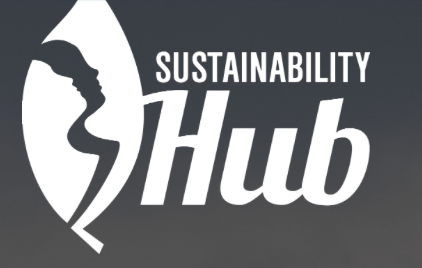 Find useful essays, free books and articles, case studies and more at our partner's website: 
LinkedIn Discussions in our Topic Group 1c