Next Conference: Track 5b
Please click here for more information on track 5b at the Budapest 2020 Conference, 'Sustainability in Transforming Society'
Past Conference
Messina, Italy, 2018
Report on Track OS3-5 5b Design for sustainability
Chairs: Astrid Skjerven, Marzia Traverso
The topic met great interest from the conference participants, which was testified by the necessity to create 3 different track sessions to give room to all speakers. There were 13 presentations in total. The contributions covered different sector such as automotive, fashion and building. Even if the focus was sustainability the most of presentations were about environmental pillar of sustainability, only a couple of them include the life cycle costing (and consequently the economic pillar). The contributions were different qualitatively from a more superficial qualitative approach to a quantitative and scientific one. Several reflected the gap between the attitudes of stakeholders and the implementation of eco-friendly solutions. Most used quantitative methods and statistics. Some tended to compare incongruent parameters. Provided further development some of them might become useful tools in building and rebuilding processes. By the way, the importance of this session is very high as well as the necessity to expand to all three pillars of sustainability.
Knowledge Resources
State of the Art:
Recommended Sources:
Routledge & Earthscans' Sustainability Hub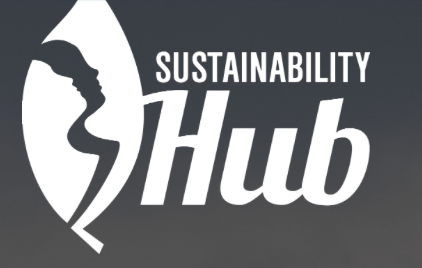 Find useful essays, free books and articles, case studies and more at our partner's website: 
Who are we?
Who are we?
Dr. Astrid Skjerven
LinkedIn Discussions in our Topic group 5b