News
How to get involved?
Do you want to contribute to our knowledge platform? We invite ISDRS members (senior and junior scientists) interested in this topic to join and participate, please mail us! click here
Next Conference: Track 6b
Please look for more information on track 6b  at the 2019 Nanjing Conference.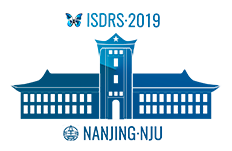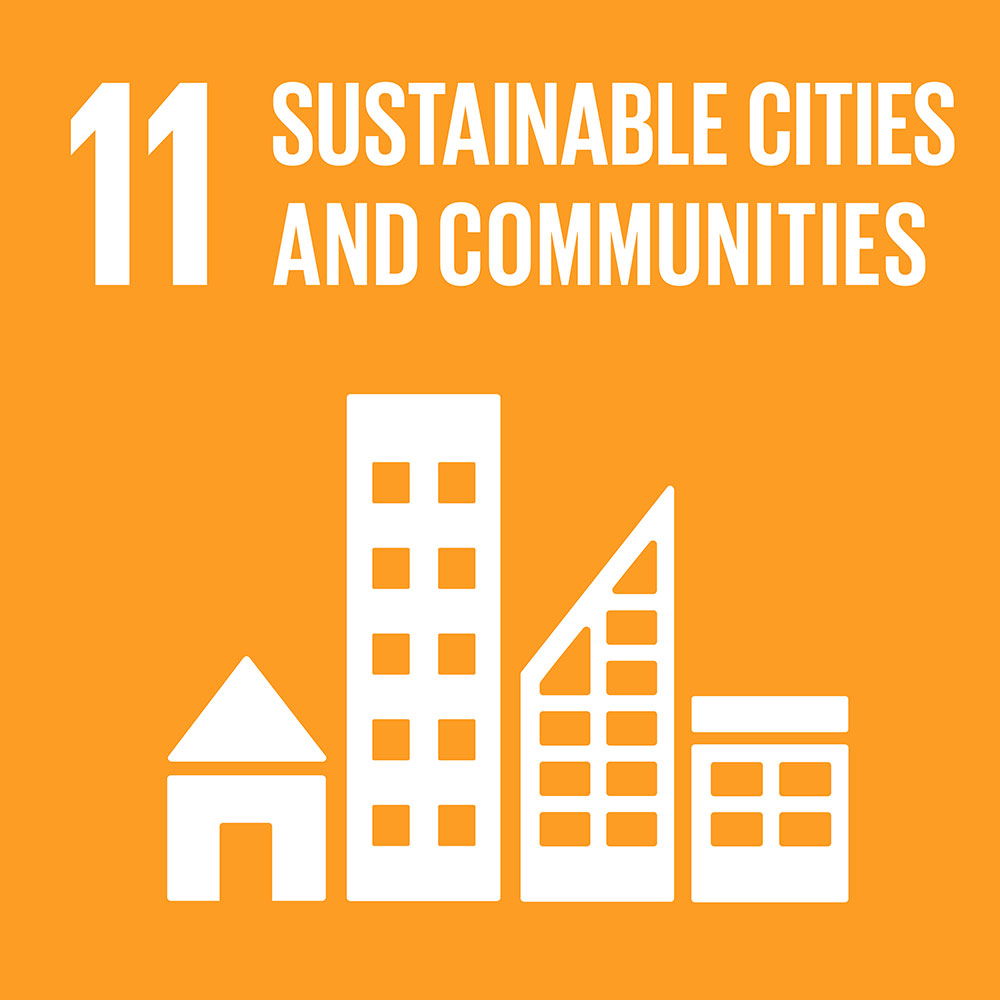 Past Conference
2018 Messina, Italy
TRACK 6 b: URBAN AND RURAL DEVELOPMENT
By Prof. Dr. Martina Keitsch, Department of Design, Norwegian University of Science and Technology  Ph.D Nuno Martins, architect, Executive Director of Building 4Humanity, Design and Reconstructing Communities Association, CIAUD, Research Centre for Architecture, Urbanism and Design, University of Lisbon
The main goal of this track was to share knowledge and experiences on possibilities and challenges of rural-regional-urban collaborations towards sustainable societies with a special focus on SDG 11. Track 6b comprised 18 presentations from international researchers and practitioners addressing issues on sustainable urban and rural development at local, regional and national levels. The presentations in the track were focusing on three key areas: Theories and concepts on sustainable urban and rural societies, models and measurements for planning strategies and study analyses and practices of green planning and design. Read more
Knowledge Resources
State of the Art
The aim of this group is to explore the nexus of sustainable development and urban and regional studies. It thereby responds to the United Nation's 11th Sustainable Development Goal that addresses the need for cities and human settlements to be more inclusive, safe, resilient and sustainable. As scholars we recognise  however, the chasm that exists between the sheer magnitude of current socioenvironmental challenges, existing palates of sustainable development policy formulations, and the vast range of typologies of urban and regional spaces. This group aims to bring to light research that investigates contemporary imaginaries of urban and regional spaces, limitations of existing approaches, and opportunities for forward thinking transformation and change.
Recommended Sources
Further reading:
- A selection of SDG 11 related articles by Taylor&Francis
here
 - Local Governments for Sustainability
here 
- United Nations Population Fund - Urbanization 
here
- Sustainable Development Solutions Network: Sustainable Cities: Inclusive, Resilient, and Connected
- SDG Academy: Cities and the Challenge of Sustainable Development
Routledge & Earthscans' Sustainability Hub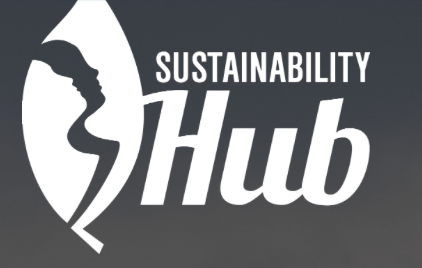 Find useful essays, free books and articles, case studies and more at our partner's website: