News
Upcoming conference on  Urban Regeneration and Sustainability (Oct 2018) in London.
How to get involved?
Do you want to contribute to our knowledge platform? We invite ISDRS members (senior and junior scientists) interested in this topic to join and participate, please mail us! click here
Next Conference: Track 6b
Please look for more information on the track at the 2018 Messina Conference here.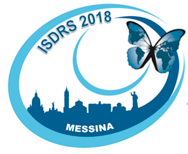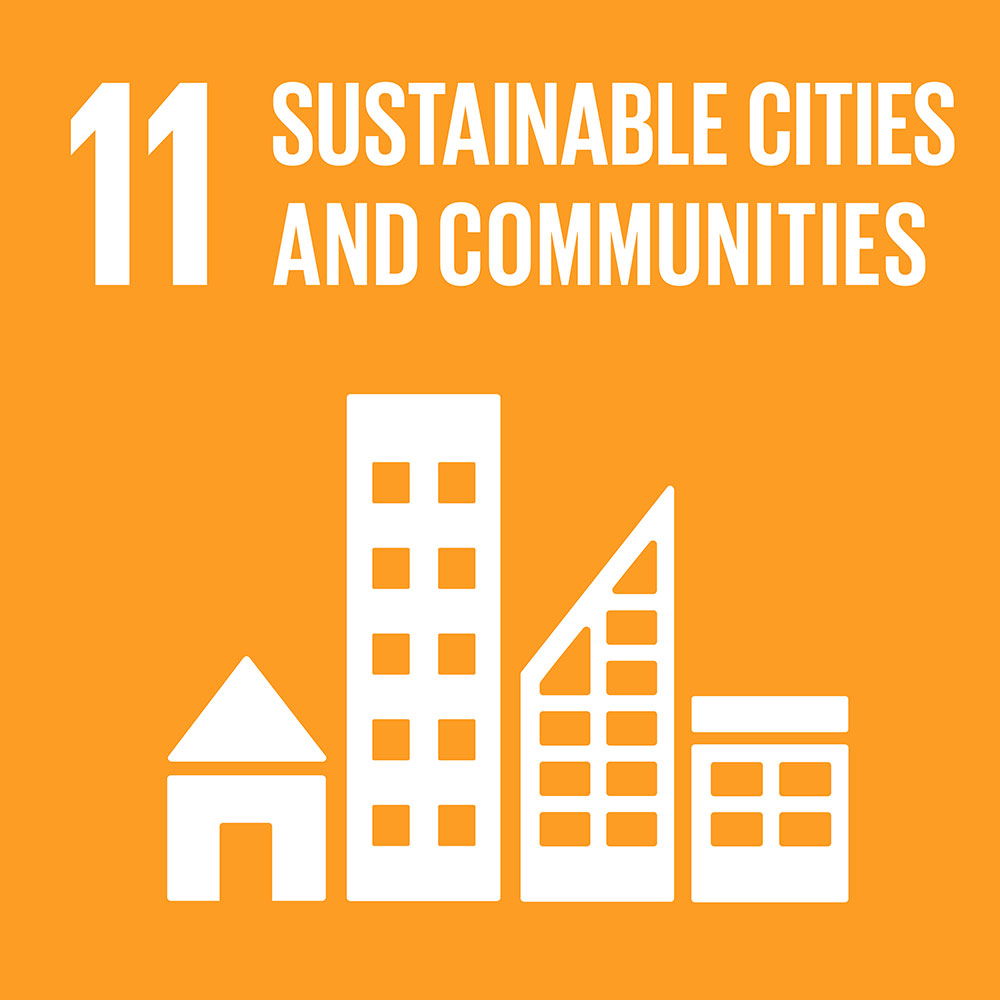 Knowledge Resources
State of the Art
The aim of this group is to explore the nexus of sustainable development and urban and regional studies. It thereby responds to the United Nation's 11th Sustainable Development Goal that addresses the need for cities and human settlements to be more inclusive, safe, resilient and sustainable. As scholars we recognise  however, the chasm that exists between the sheer magnitude of current socioenvironmental challenges, existing palates of sustainable development policy formulations, and the vast range of typologies of urban and regional spaces. This group aims to bring to light research that investigates contemporary imaginaries of urban and regional spaces, limitations of existing approaches, and opportunities for forward thinking transformation and change.
Recommended Sources
Further reading:
- A selection of SDG 11 related articles by Taylor&Francis
here
 - Local Governments for Sustainability
here 
- United Nations Population Fund - Urbanization 
here
- Sustainable Development Solutions Network: Sustainable Cities: Inclusive, Resilient, and Connected
- SDG Academy: Cities and the Challenge of Sustainable Development