Next Conference: Track 7c
Please click here for more information on track 7c at the Budapest 2020 Conference, 'Sustainability in Transforming Society'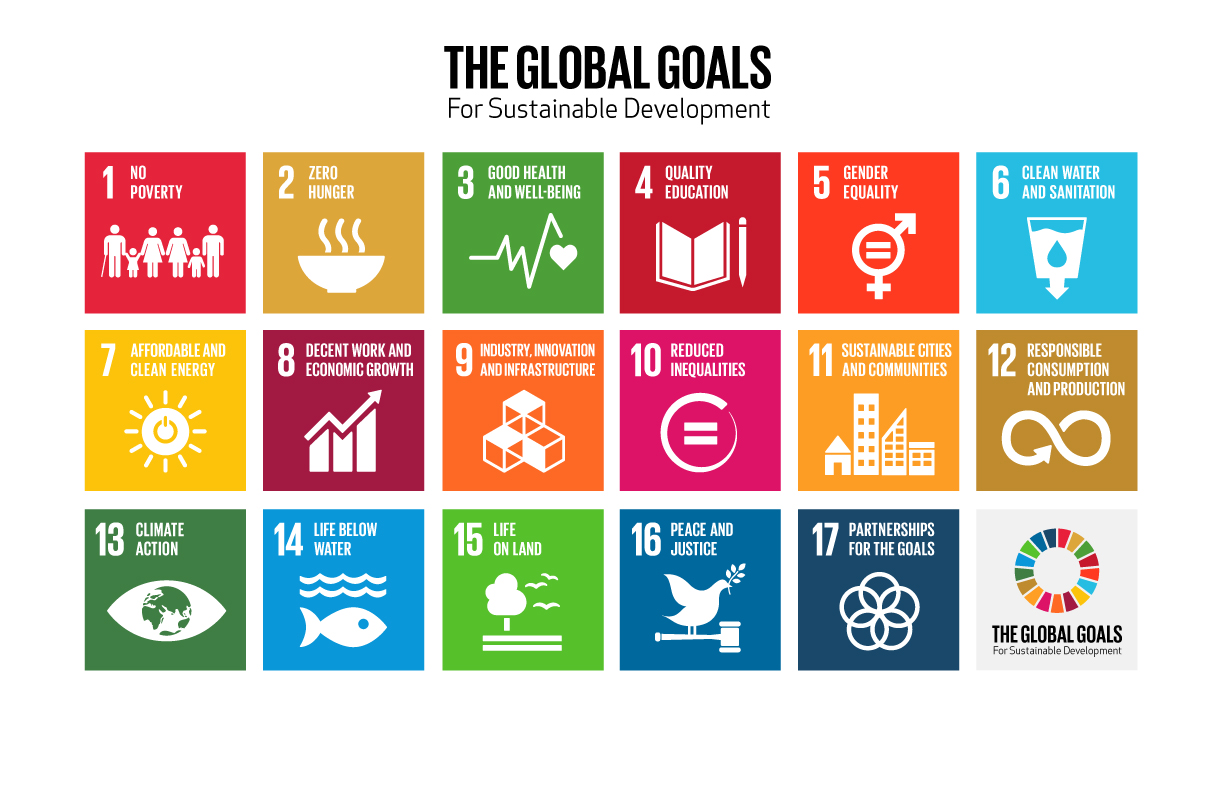 Past Conference
Messina, Italy, 2018
Track 7a+b+c Global in/equality and poverty, Employment and good work & Smart, inclusive and green growth - degrowth and planetary boundaries which took place this morning.
This small session combined contributions from three tracks featuring four presentations that brought together perspectives from four continents. Contributions featured more comprehensive frameworks of socio-ecological transformations at a world regional scale (Latin America) and of approaches to ecological compensation at the national scale (China) as well as case specific insights related to the energy sector. These included city-level analysis of the relationship between economic growth and energy consumption as well as a focus of the role of investors on a green transformation of the electricity utility sector.  Together, the contributions highlighted challenges and ways forward to a greening of the economy. Despite the diversity of the contributions, a number of synergies and connections emerged, for example, around the role of GDP as indicator for growth which provide great starting points for further development of the track.
It would be good to see this track continue including contributions tackling more explicitly issues of inequality and approaches to degrowth. The latter is a very tightly knit community that already has very targeted conference outlet and may be difficult to capture. The question is whether the ISDRS could give this a very specific emphasis to draw in people working in the area.