News
Projects: The ISDRS is closely linked with the project Cresting: Circular economy: sustainability implications and guiding progress. More information here
At our Institutional member  NTNU currently two CE projects have started:
Also the following project with University of Hull:
If you know of any interesting projects or news to promote here, please get in contact (assistant@isdrs.org)
Next Conference track 5c
Please look for more information on track 5c at the 2019 Nanjing Conference.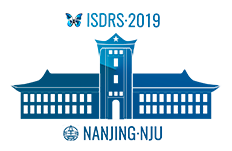 Past Conferences
2018 Messina, Italy
Report on track 5c: Circular Economy and Zero Waste
Chaired by Pauline Deutz and Andrea Raggi There was a keen interest in Circular Economy (CE) at this year's ISDRS conference. The talks and posters (referred to collectively as papers) covered the spectrum of approaches to the field ranging from product specific LCA to consideration of social implications of a CE. Case studies covered a range of products/locations. Most papers positioned themselves in the context of the CE; some were explicitly addressing industrial symbiosis. These sessions were well attended and sparked some lively debate. Herein we briefly review the major themes to come out of the sessions. Read more here
2017 Bogotá, Colombia:
Circular Economy & Industrial Ecology 
Circularity cannot be a dogma, which might not be the best strategy for achieving resource efficiency or sustainable development. CE needs to be considered within the broader perspective of Sustainable Development. A common framework for Circular Economy is not available yet ... read more here
Andrea Cecchin, Pauline Deutz
2016 Lisbon, Portugal:
Circular Economy & Industrial Ecology
Pauline Deutz
2015 Geelong, Australia:
Industrial Ecology, Innovation for the next generation
Pauline Deutz, Damien Giurco
Knowledge Resources
State of the Art:
Getting beyond the messy conceptualization of CE
In a just published article in Resources, Conservation and Recycling, we discuss and synthesize the diverse inputs from a range of academic disciplines into the discourses. We analysed 69 scientific articles that explicitly referred to a waste hierarchy in terms of a 3R, 4R or more. Read more
Recommended Sources
The top useful sources are the following:
1) Look at the UN Sustainable Development Solutions Network on Redefining the Role of Business.
2) Useful courses available at the UN SDG Academy; see for example "Globalization: past and future".
3) Current policies: European Union Circular Economy 
4) Circular Economy accord to the Ellen MacArthur Foundation
5) ISDRS based book: International Perspectives on Industrial Ecology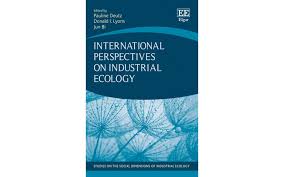 Routledge & Earthscans' Sustainability Hub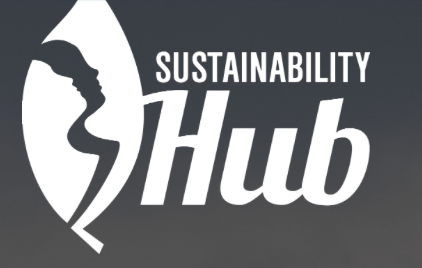 Find useful essays, free books and articles, case studies and more at our partner's website: 
Who are we?
Dr. Andrea Cecchin
Dr. Sigurd Vildasen
LinkedIn Discussions in our Topic group 5d