International Sustainable Development Research Society (ISDRS)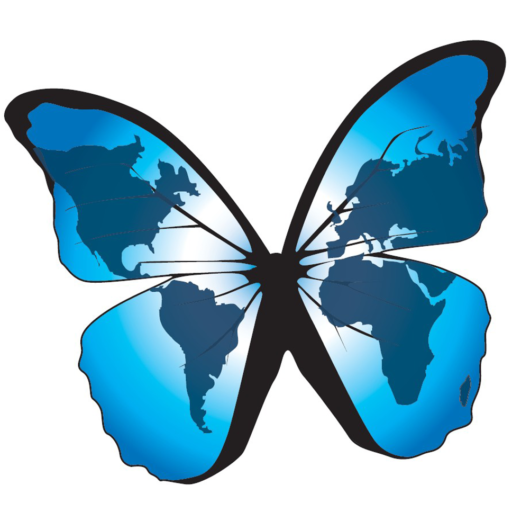 The ISDRS provides a wide platform with its 2800+ society members and followers, institutional members, partners, its topic groups and annual conferences. Read more here
Join Groups
ISDRS tries to maintain several topic groups, closely related to the UN SDG's, with the goal of organizing the annual call for papers preceding each conference. These working groups focus on different areas of sustainable development corresponding to their themes.
28th Conference 2022
The 28th ISDRS Conference, Sustainable Development and Courage. Culture, Art and Human Rights, will be held  on June 15-17, 2022 with a PhD day on June 14th.
Member Benefits
The ISDRS has two categories of membership.
Followers: Free: access to social media activities (LinkedIn, Twitter).
Members: Gives you additional benefits, such as discounts for the conference. Allows for participation in the society, for example voting rights.

Further information