News
At the 24th annual conference in Messina the new handbook was presented, with contributions of all well known scholars in this field. It is an impressive collection of contemporary thinking and practices in measuring 'sustainability': Bell, S. and S. Morse (2018) Routledge Handbook of Sustainability Indicators. You can buy this online with discount.
Next Conference: Track 1c
Keep up to date with developments of ISDRS 2023 Track 1c here 
"Half-way through Agenda 2030: Assessing the 5Ps of SDGs (people, planet, prosperity, peace and partnership)"
Related UN-SDGs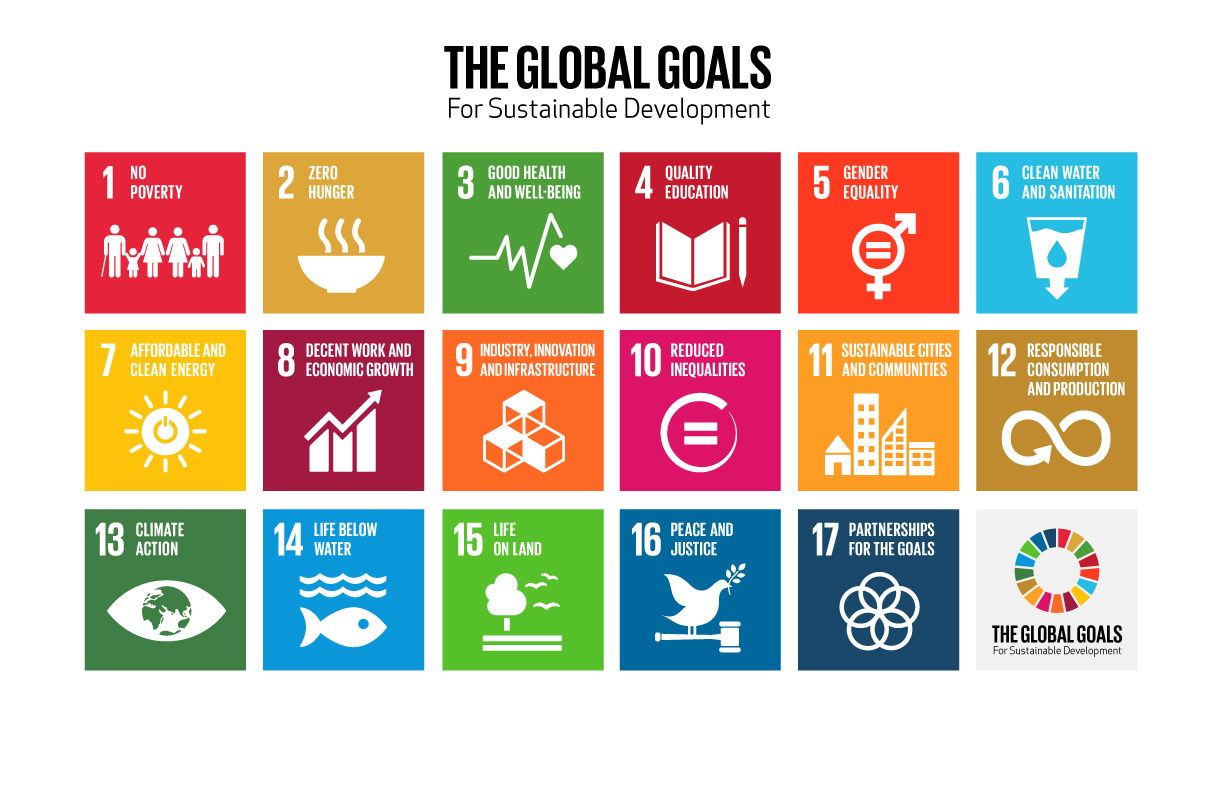 Past Conference
Nanjing, China 2019
Chairs   Tomas B Ramos, Shobhana Madhavan
The session consisted of a collection of presentations which combined comparative analysis, case-studies and analysis of specific themes and subjects in the literature on the assessment of sustainable development. Using the methodological frameworks of circular flow, and life cycle analysis two themes were explored. The first was a critical evaluation of food waste management and the second, set out the criteria for assessing the performance of central public sector organisation drawing on the experience of developing the Cresting Project. Both used empirical data from the EU. In another comparative study, using systematic data sets on cities, an analytical model was used to help formulate a set of criteria for comparing cities in Europe and China
Other analytical frameworks included a dynamic DPSIR framework and SAF for sustainable development assessment of EIPs in China. Continuing the theme of sustainable development assessment criteria SHARE IT explored the challenges and opportunities in co-designing a framework for urban food sharing initiatives.
The environmental problem surrounding the coal chemical industry in China was presented in terms of intensive carbon dioxide emissions from this industry. The structure of the industry and its linkages with China's industrialisation strategy highlighted the dilemmas of the growth and development of the chemical coal industry and environmental concerns surrounding the coal industry in general. Fittingly, the session also included the subject of de-carbonisation. Drawing on the experience of Portugal the study of autonomous vehicles analysed the comparative merits of individual versus shared vehicles in the transport sector.
This session on assessing sustainability contained a valuable set of presentations augmenting the contents of other tracks. All the scholars demonstrated a good understanding of the developments in the literature which focus on the criteria for assessing sustainability and have applied a selection of these to a variety of situations. The application of the criteria to wide-ranging empirical problems in future, and the replication of the methods used in the studies will help create a robust analytical framework for assessing sustainable development.
Routledge & Earthscans' Sustainability Hub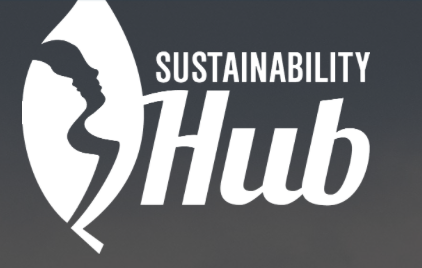 Find useful essays, free books and articles, case studies and more at our partner's website: 
LinkedIn Discussions in our Topic Group 1c