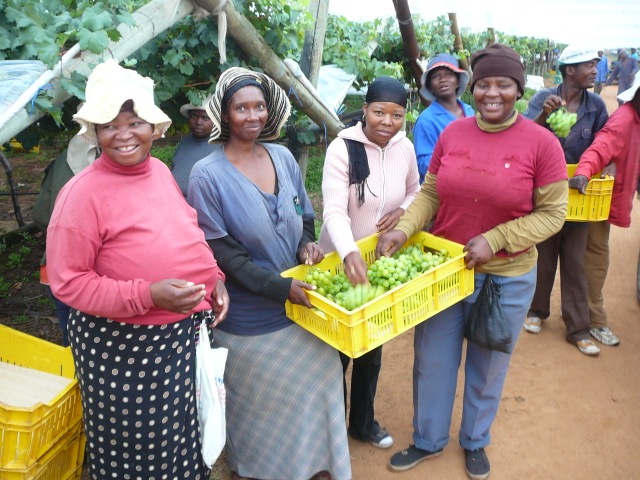 Welcome to Thematic Working Group X-1
Africa
Working Group Chairs
Dr Olawale Olayide
waleolayide@yahoo.com
Ivo Arrey Mbongaya
oldboyarret@yahoo.com
Dr. Peter Ras
raspj@tut.ac.za
State-of-Art review
Consistent with its purpose as a research society and in recognition of the demands posed by sustainable development, the engagement group will diligently strive to establish and maintain an overarching set of continental networking for research and sustainable development practice (including agriculture, social sciences, life and earth sciences, medical sciences, engineering and technology, humanities, etc). The engagement group will address the various specific scientific debates in and sustainable development practice. The wider field of sustainable development research or other crosscutting topics (like regional collaboration). The group will maintain a 'state‐of‐the art'‐documents on the website, supply a up‐to-date call for papers that precedes each annual conference, stimulate/participate in production of special issues, using to the best conference papers, contribute regular reviews of their area to the society communications (like online newsletter/website blog), and respond to inputs by ISDRS members via the website channels (including the LinkedIn group).
Call for Papers
Next Conference
For more information:
ISDRS 2014
This theme will support the following tracks at the upcoming conference:
Recent articles
Send in articles
Please send in relevant articles to the theme chairs.