Next Conference
Keep up to date with developments of ISDRS 2023 Track 8b here 
"Half-way through Agenda 2030: Assessing the 5Ps of SDGs (people, planet, prosperity, peace and partnership)"
Past Conference
Messina, Italy, 2018
Report on Track OS2-8b Gender, inclusivity and human rights
Chairs: Anna Irene De Luca & Luigia Petti
The Health and Well-being UN-Sustainable Development Goals (SDGs) address the challenges of contemporary society but the question remains on how to move current behaviours to a more sustainable state.
Very interesting causes for reflection are derived from the papers presented during the track and belonging to transversal disciplines.
In theoretical terms and from a wider perspective, a new conceptual framing of sustainability-oriented behaviour within a policy and governance context was discussed.
From a more practical point of view, useful indications came from the assessment of healthcare ecosystem in Germany aimed to identify criteria for holistically sustainable digital platforms, as well as from the statistical analysis of Turkey's current health in terms of SDGs to inform future policy making.
In the same direction the contribution of an econometric analysis of exogenous causes for under-five mortality rate directed to fill the lack of information for public policy processes more sustainability-oriented.
A multi-method research analysis about the impact of social capital on preferences and choices by the bottom-of-pyramid consumers has helped to understand how social capital can lead to differential preferences in healthcare consumer choice, and finally a study, carried out in Iceland and focused on geothermal energy, explored the interesting relation between human health, well-being and sustainability.
Knowledge Resources
State of the Art:
Recommended Sources:
- Look at the UN Sustainable Development Solutions Network on Health for All
- Useful courses available at the UN SDG Academy; see for example Global Public Health
Routledge & Earthscans' Sustainability Hub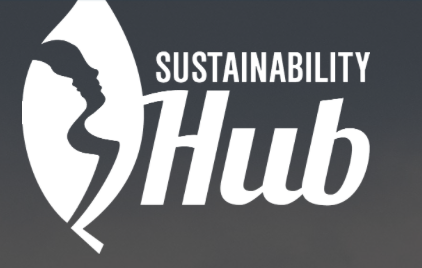 Find useful essays, free books and articles, case studies and more at our partner's website: