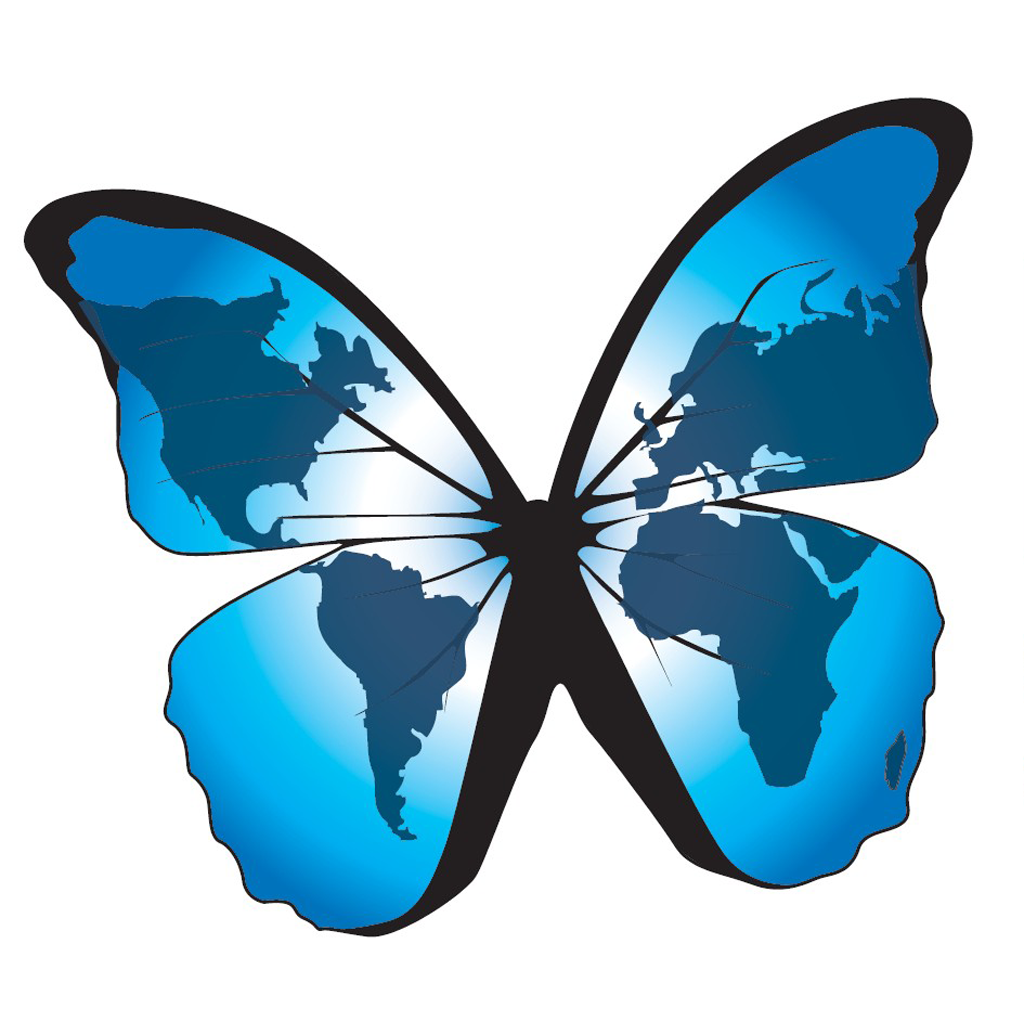 The International Sustainable Development Research Society only collects basic personal data about you. You are free to amend or delete your information at any time. To do this log on to our webpage, click on 'edit my profile' by your user name on the top right hand side of the webpage and edit your details.
Why we need your data
We need to know your basic personal data in order to provide you with on-going organisational updates and conference information. We will not collect any personal data from you we do not need in order to provide and oversee this service to you. 
 What we do with your data
All the personal data we process is processed by ISDRS staff, except where you have given express permission to pass information to Wiley for access to their journals. For the purposes of IT hosting and maintenance this information is located on servers within the European Union. No other third parties have access to your personal data unless required by law. 
We have a Data Protection regime in place to oversee the effective and secure processing of your personal data.
 What we would also like to do with your data
We would however like to use your name and email address to inform you of our future events and to send you our newsletter once a quarter. This information is not shared with third parties and you can unsubscribe at any time via email or our website.
 What are your rights?
 If at any point you believe the information we process on you is incorrect you can request to see this information and have it corrected or deleted. If you wish to raise a complaint on how we have handled your personal data, you can contact us to have the matter investigated at information@isdrs.org
 If you are not satisfied with our response or believe we are processing your personal data not in accordance with the law you can complain to the Information Commissioner's Office in your country. 
To read our full GDPR compliance statement, please click here