Next Conference: Track 6b
Please click here for more information on track 6b at the ISDRS 2021 Conference, 'Accelerating the progress towards the 2030 SDGs in times of crisis'
News
After 100 Resilient Cities – what's next?
With the well-known global R100 initiative having terminated operations in August 2019, the question of learning beyond the network seems crucial now. The final report offers important lessons learnt and deserves wide attention – but does not resolve the apparent transfer gap.
Urban topics revised
The ISDRS urban theme features 4 revised topics: 6c now focuses on the factors and processes that contribute to make cities and urban settlements more resilient in the face of global challenges. Get involved!
Most related UN-SDGs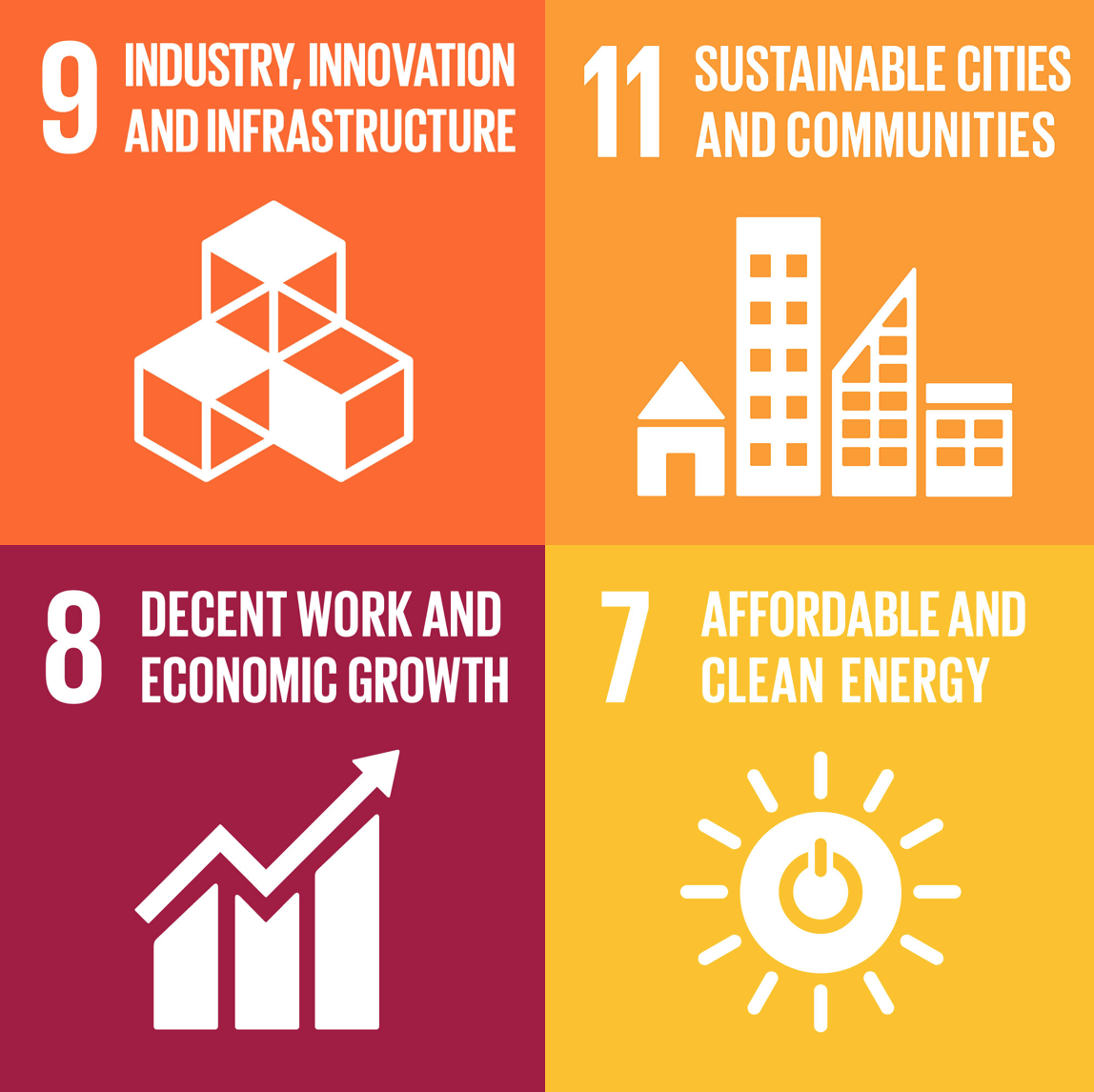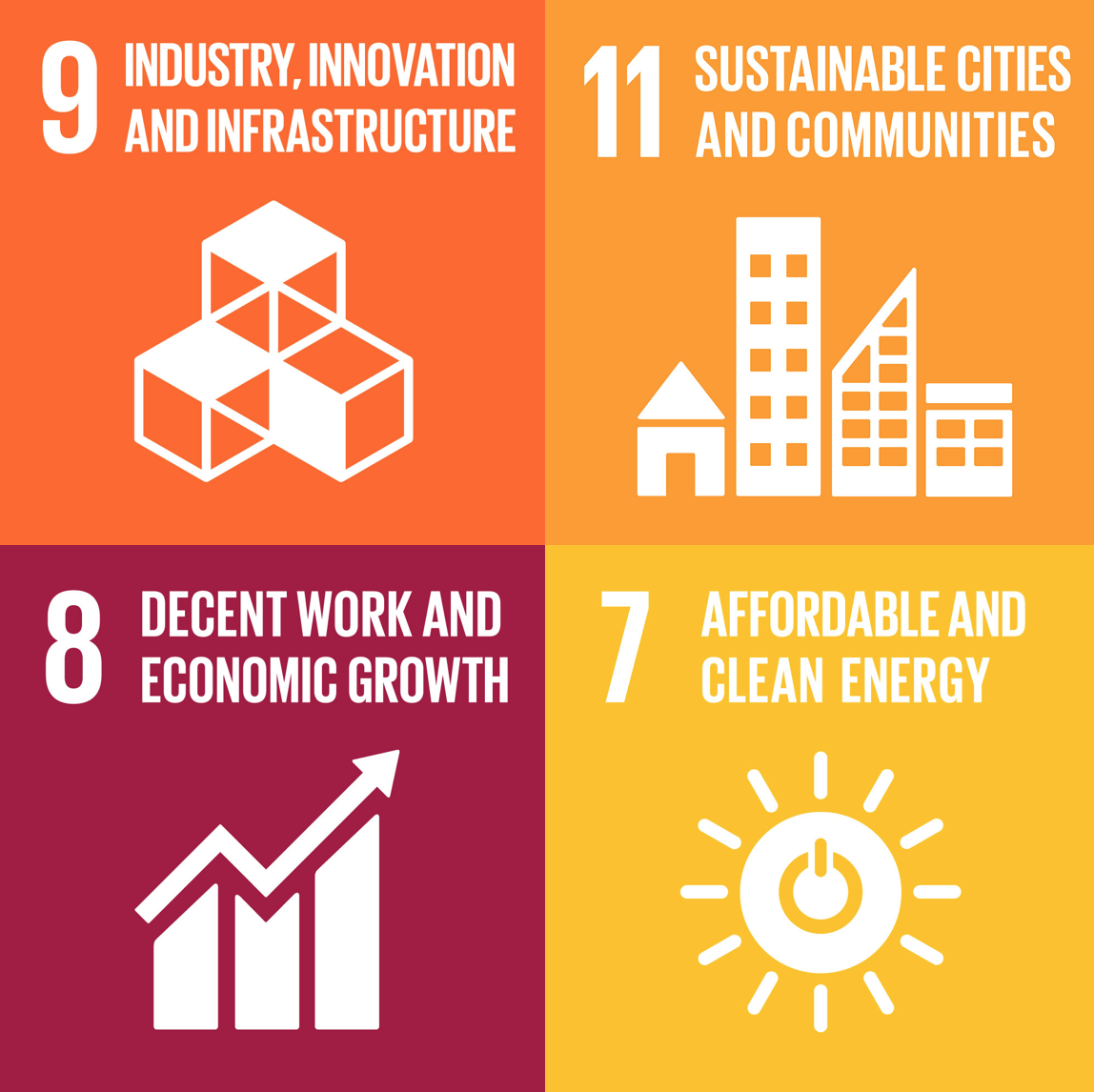 Who are we?
Leibniz Institute of Ecological Urban and Regional Development, Dresden
Faculty of Architecture, University of Lisbon
Past Conference
This topic group  started in 2019.