Overview
Following the 2008 economic crisis and with the extraordinary impacts of the 2020 COVID19 pandemic, the limits of the neoliberal and capitalist economic paradigm have become very clear. Unquestioned economic growth, the environmental costs of production and consumption processes, and the social inequalities resulting from these standard industrial practices cannot be sustained. Alternative economic approaches and paradigms have emerged at different scales that speak to emerging de-growth debates and seek to oppose or subvert the growth-driven capitalist paradigm. This theme considers new, alternative, diverse, and socially just economic development both in the global North and South.
- Conceptual contributions that challenge the growth paradigm within capitalism (including ideas of green, smart, post-, de- and qualitative growth)
- Smart approaches to greening
- Case studies of anti-consumerist and anti-capitalist initiatives
- Commons, cooperatives and new forms of organizations
- Different forms of sharing economies
- Green and alternative consumer practices (e.g. as they relate to sufficiency and reduced consumption)
- Environmental justice-driven development including pro-poor growth
Past Conference
Messina, Italy, 2018
Track 7a+b+c Global in/equality and poverty, Employment and good work & Smart, inclusive and green growth - degrowth and planetary boundaries which took place this morning.
This small session combined contributions from three tracks featuring four presentations that brought together perspectives from four continents. Contributions featured more comprehensive frameworks of socio-ecological transformations at a world regional scale (Latin America) and of approaches to ecological compensation at the national scale (China) as well as case specific insights related to the energy sector. These included city-level analysis of the relationship between economic growth and energy consumption as well as a focus of the role of investors on a green transformation of the electricity utility sector.  Together, the contributions highlighted challenges and ways forward to a greening of the economy. Despite the diversity of the contributions, a number of synergies and connections emerged, for example, around the role of GDP as indicator for growth which provide great starting points for further development of the track.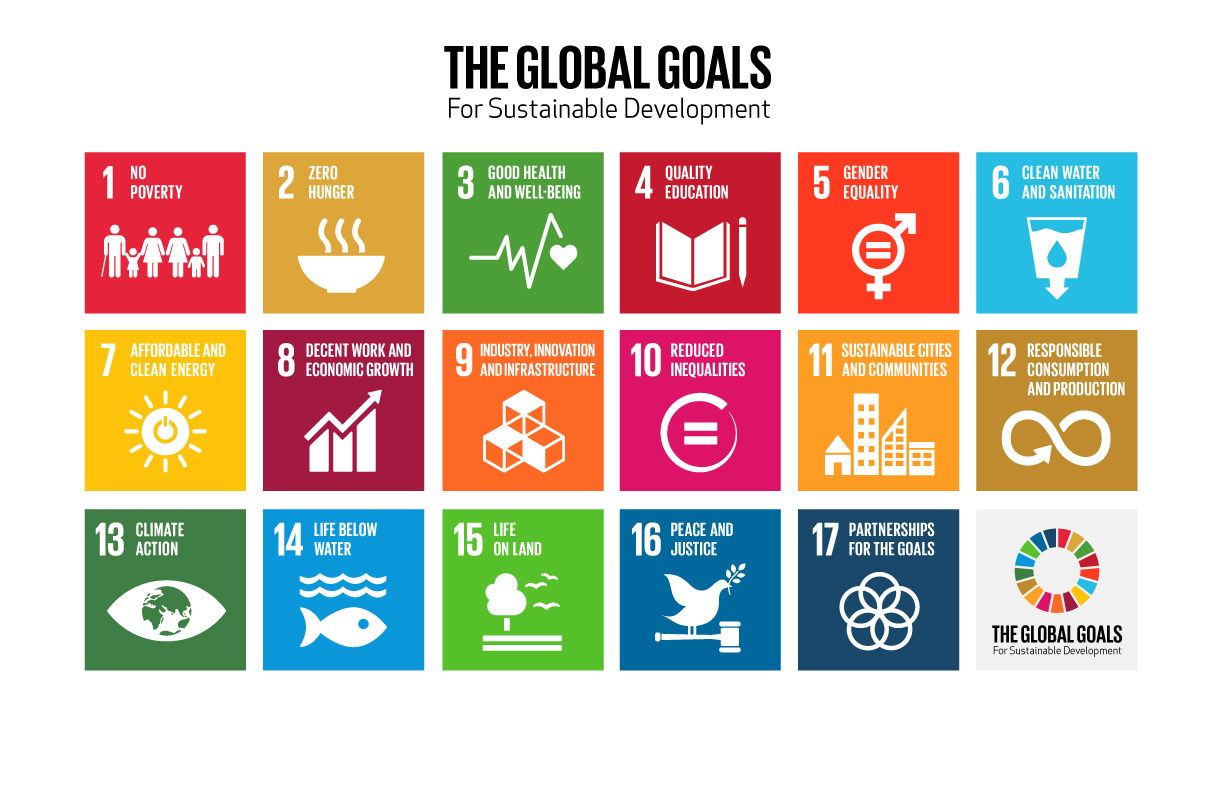 Next Conference: Track 7c
Keep up to date with developments of ISDRS 2023 Track 7c here 
"Half-way through Agenda 2030: Assessing the 5Ps of SDGs (people, planet, prosperity, peace and partnership)"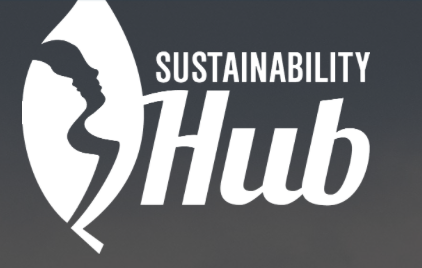 Find useful essays, free books and articles, case studies and more at our partner's website: