Overview
The SDGs promote job creation as a route to poverty alleviation, yet economic growth has often failed to produce shared prosperity. Contributions are invited which examine issues such as these from an interdisciplinary or indeed disciplinary perspective. Qualitative as well as quantitative analyses of shifting employment patterns and individuals' experience of them in both the Global North and South are warmly invited.
- What are the work opportunities of a modern 'green' economy? What are the skills and training needs required for sustainable development?
- Where will these jobs be located and who will they employ? Who will benefit and who will lose in the formal, informal, and 'gig' economies?
- Where will investment come from and what relationships or dependencies will this create?
- What are the diversity and inclusion implications of economic shifts, in terms of gender, age, language, race, and religion?
- What impact on employment do the green economy, blue economy, circular economy, bioeconomy, smart growth, degrowth, and climate adaptation have?
News
New article by Heather Rogers, Research Fellow & PhD Candidate, CRESTING, University of Hull:
Repair is an essential aspect of circular economy (CE) strategies to extend the life of products and materials, and has further been suggested as a key sector to benefit from employment through CE transitions. At the same time, CE narratives around repair have been criticised as highly technocratic, neglecting the body of literature exploring repair as a relational act embedded in daily life. Hull, UK has been characterised as a structurally disadvantaged city, which might benefit from development opportunities offered through an expanded repair economy. However, a better understanding of the demographics of repair users is needed to promote its expansion. Therefore, this research aims to increase understanding of public perceptions, attitudes and behaviours relating to repair as both an option for consumers and as potential employment. The study combines literature in CE, human geography, and consumer behaviour to critically analyse a public survey (n = 740) conducted in partnership with Hull City Council. Results explore demographic associations with repair behaviour, identifying a profile of repair economy participants. Furthermore, an interdisciplinary discussion identifies a tension between repair as an act of necessity, which often carries a negative stigma, and that of choice for those privileged with skills and excess leisure time. Gender discrepancies between public perceptions, attitudes, and behaviours are identified, and policy recommendations for the development of an inclusive repair economy are made. While an opportunity for an expanded repair economy in the city is apparent, further research is needed to assess the quality of work in the sector.
Related UN-SDGs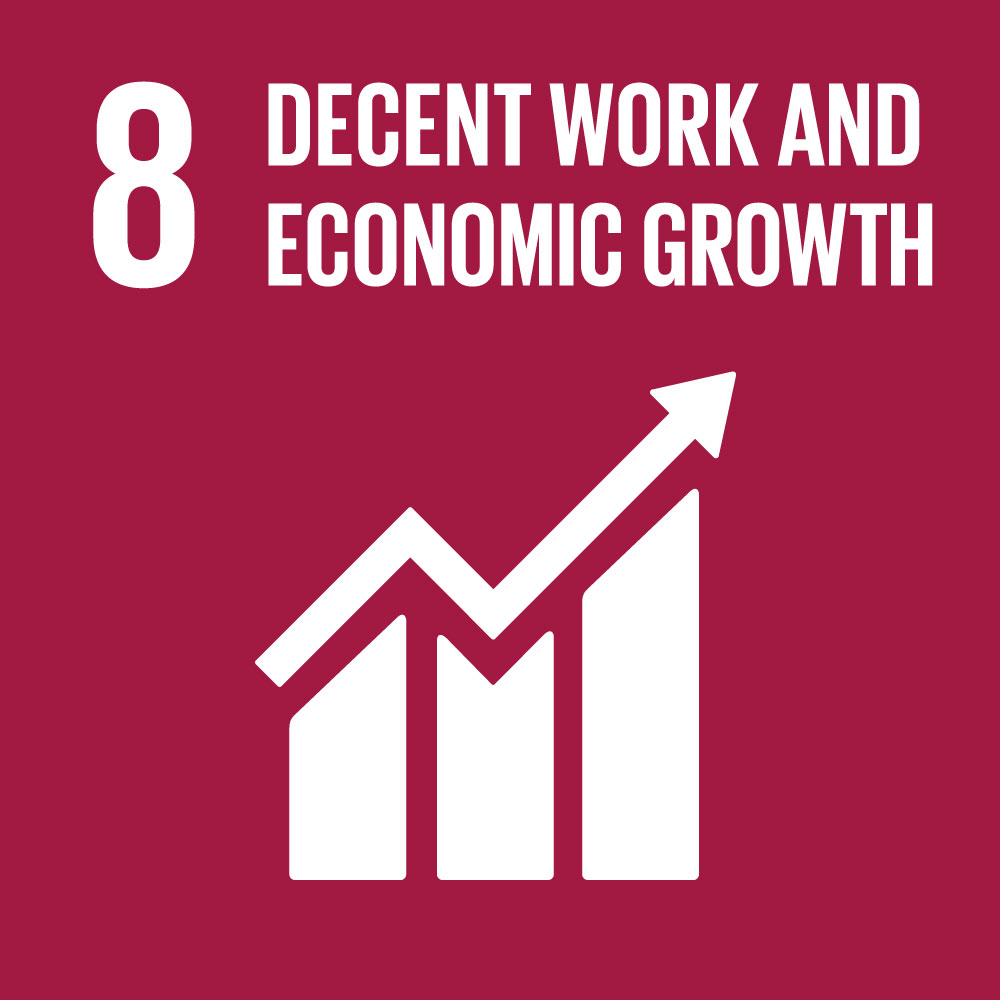 Next Conference: Track 7b
Keep up to date with developments of ISDRS 2023 Track 7b here 
"Half-way through Agenda 2030: Assessing the 5Ps of SDGs (people, planet, prosperity, peace and partnership)"
Who are we?
Sebastian Thomas
Sustainable Engineering Group, Curtin University, Australia
Past Conference
Messina, Italy, 2018
Track 7a+b+c Global in/equality and poverty, Employment and good work & Smart, inclusive and green growth - degrowth and planetary boundaries which took place this morning.
This small session combined contributions from three tracks featuring four presentations that brought together perspectives from four continents. Contributions featured more comprehensive frameworks of socio-ecological transformations at a world regional scale (Latin America) and of approaches to ecological compensation at the national scale (China) as well as case specific insights related to the energy sector. These included city-level analysis of the relationship between economic growth and energy consumption as well as a focus of the role of investors on a green transformation of the electricity utility sector.  Together, the contributions highlighted challenges and ways forward to a greening of the economy. Despite the diversity of the contributions, a number of synergies and connections emerged, for example, around the role of GDP as indicator for growth which provide great starting points for further development of the track.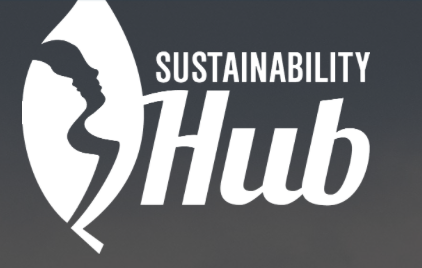 Find useful essays, free books and articles, case studies and more at our partner's website: