Overview
The first of the Sustainable Development Goals is to end poverty in all its forms, everywhere, by 2030. The prominence of this goal is indicative of the importance of poverty alleviation to the global community. Extreme poverty, however, is defined as an income of less than around USD 1.25 per day, and in many countries even 10 times that amount would be far from adequate to meet basic needs. The SDGs – and arguably the international sustainable development paradigm – should be critically examined and questioned in order to develop more nuanced understandings of development. In some of the wealthiest countries, for instance, many people live in extreme poverty, in degraded or polluted environmental conditions, with social isolation and lack of economic opportunity, and facing structural discrimination and hostility. Yet the 'developed' status of such nations may conceal these realities, and it is often Indigenous peoples and minority communities who are most affected. This theme explores quantitative studies of and critical views on poverty and inequality, and welcomes submissions from all disciplines and geographies.
- How does poverty result from or exacerbate social inequalities? What are the relationships between poverty, livelihoods, and culture?
 - How is poverty alleviated through pursuit of other SDGs?
 - What are the environmental impacts of poverty and loss of economic security?
 - What interventions, initiatives, and development approaches are successful in alleviating poverty, and how do these work? What are the trade-offs in reducing poverty?
 - What are the geographies of injustice and how are these linked to other issues, such as environmental change, land use, migration, and political conflict?
Related UN-SDGs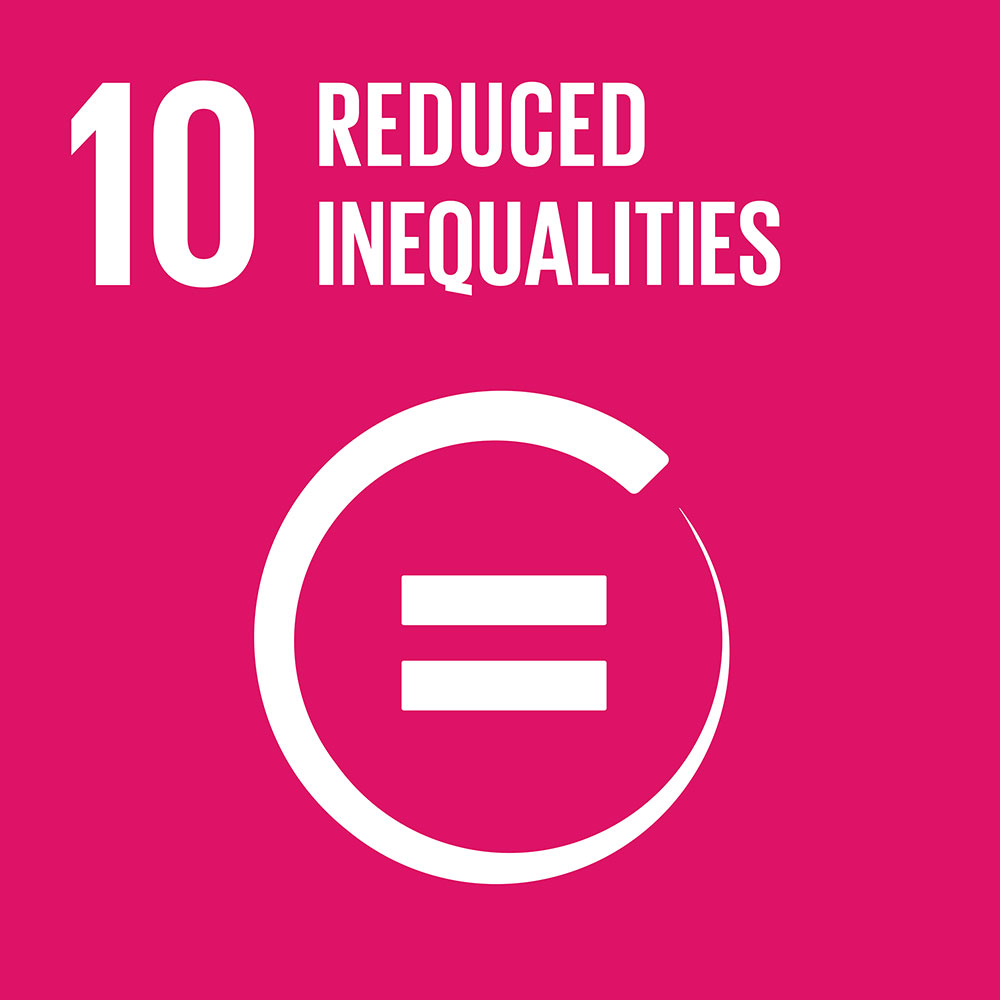 Next Conference: Track 7a
Keep up to date with developments of ISDRS 2023 Track 7a here 
"Half-way through Agenda 2030: Assessing the 5Ps of SDGs (people, planet, prosperity, peace and partnership)"
Routledge & Earthscans' Sustainability Hub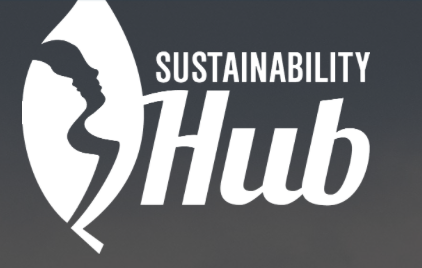 Find useful essays, free books and articles, case studies and more at our partner's website: 
Past Conference
Messina, Italy, 2018
Track 7a+b+c Global in/equality and poverty, Employment and good work & Smart, inclusive and green growth - degrowth and planetary boundaries which took place this morning.
This small session combined contributions from three tracks featuring four presentations that brought together perspectives from four continents. Contributions featured more comprehensive frameworks of socio-ecological transformations at a world regional scale (Latin America) and of approaches to ecological compensation at the national scale (China) as well as case specific insights related to the energy sector. These included city-level analysis of the relationship between economic growth and energy consumption as well as a focus of the role of investors on a green transformation of the electricity utility sector.  Together, the contributions highlighted challenges and ways forward to a greening of the economy. Despite the diversity of the contributions, a number of synergies and connections emerged, for example, around the role of GDP as indicator for growth which provide great starting points for further development of the track.