News
The New Professionals Group aims to be a platform for early-stage researchers working with sustainable development.
Our main event is the annual PhD workshop at the ISDRS conferences, but we are always looking for activities that will strengthen our community.
Do you or your organisation want to be involved with the New Professionals Group?
Next conference
The New Professionals Group will be put on the agenda during the Messina conference June 13-15, 2018, and especially the PhD workshop June 12th.  Read more here
The Forum of Young Scholars in Sustainability (FYSS) is a co-organiser for the Messina PhD workshop, and is hosted by our institutional member, NTNU.
For more information about FYSS,  click here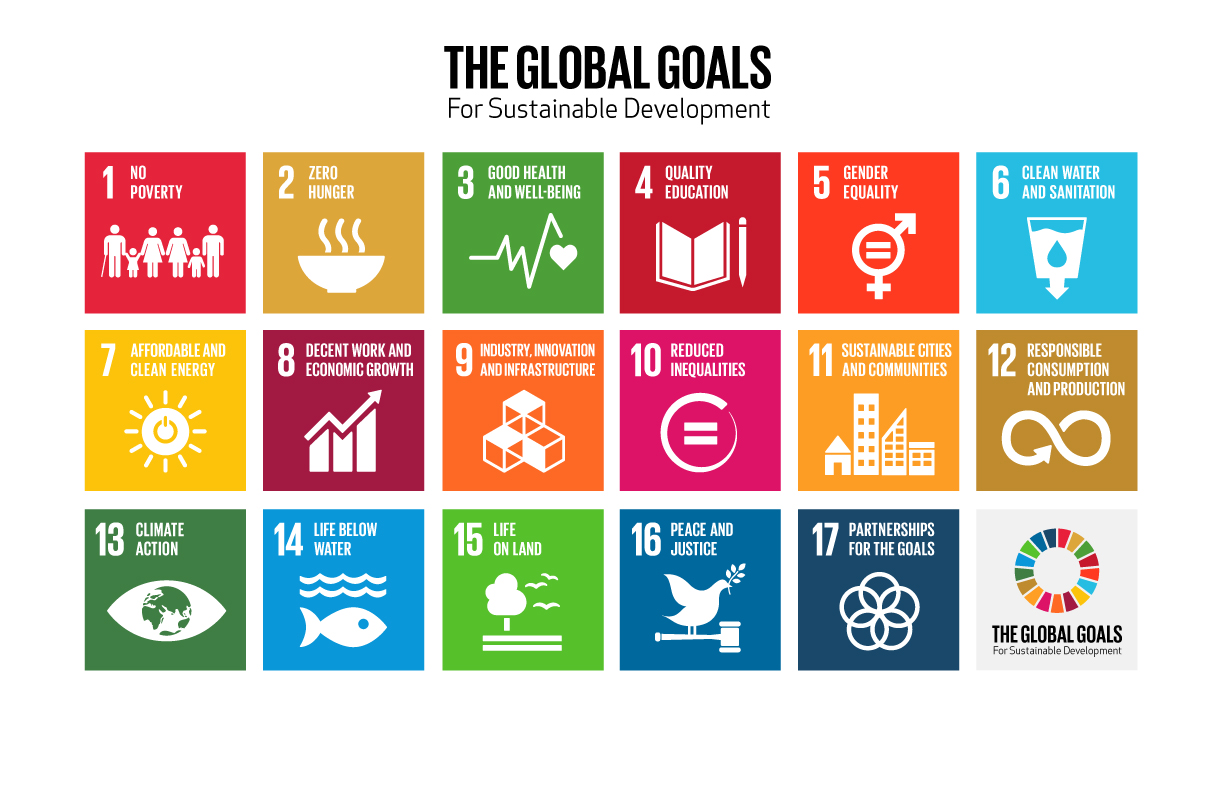 Who are we?
Group leader / ISDRS Board Member
Sigurd Sagen Vildåsen, sigurd.vildasen@ntnu.no
Working group members
Juana Camacho-Otero, juana.camacho-otero@ntnu.no
David Cepeda, da.cepeda116@uniandes.edu.co
Len Blom, lenblom4@gmail.com
Facebook New Professionals