News
Mentorship Programme: latest news
1 July 2021, 02:00-03.30pm CEST
ISDRS Mentorship Programme: Internal event on career paths, EU funding and collaborations - Brigitta Jaksa, Södertörn University, Stockholm, Sweden
Research Advisor and International coordinator of EU research funding, development & innovation projects, collaborative education/teaching projects, network building, strategic internationalization
14 July 2021, 05:30-06:30pm CEST
The 27th annual ISDRS Conference
NPG Mentorship Programme Mingle – Mentees and Mentors of the programme will meet in an unformal setting to network and discuss career paths and challenges and opportunities with mentorships. There will be time for potential applicants to next year's programme to join and ask questions at 06:00pm CEST.
8 October 2021, 02:00-03.30pm CEST
ISDRS Mentorship Programme: Inspirational event with members of the Young Academy of Sweden - Sofia Lodén, Mia Liinason, and Philippe Tassin
A panel of members of the Young Academy of Sweden from different disciplines will share their experiences on how they have shaped their careers; what experiences have been challenging/rewarding and what strategies have been successful?
Zoom links will be sent out to participants closer to the dates.
For any queries, please contact Hanna Ahlström: hanna.ahlstrom@kva.se<mailto:hanna.ahlstrom@kva.se>
The main goal of the ISDRS Mentorship Programme is to connect senior academics (mentor) with junior academics (mentee) in a meaningful way, and thereby creating a mutual benefit, and cementing a stronger relationship between all involved: the new professionals, the senior ones, and within ISDRS as a whole.
Applications for the ISDRS New Professionals Group's Mentorship Programme are now closed. We will be announcing the start of the 2022 programme and information in the autumn of 2021
First Status Report on Community-led Action on Sustainability and Climate Change in Europe: This report shows how local communities are catalysing social, economic and ecological transformation in Europe!
The New Professionals Group aims to be a platform for early-stage researchers working with sustainable development. Our main event is the annual PhD workshop at the ISDRS conferences, but we are always looking for activities that will strengthen our community.
Do you or your organisation want to be involved with the New Professionals Group? Please follow us on LinkedIn at ISDRS New Professionals Group.
Next conference
Keep up to date with developments of ISDRS 2022 by visiting our blog here
SUSTAINABILITY AND COURAGE: CULTURE, ART AND HUMAN RIGHTS
The aim of the workshop is to support early career researchers working on sustainable development related topics by providing them with an arena for discussion of their on-going research projects with peers and senior academics. Any early career researcher attending the  ISDRS Conference is eligible to register for this PhD workshop, once their abstract is accepted and conference fees are paid.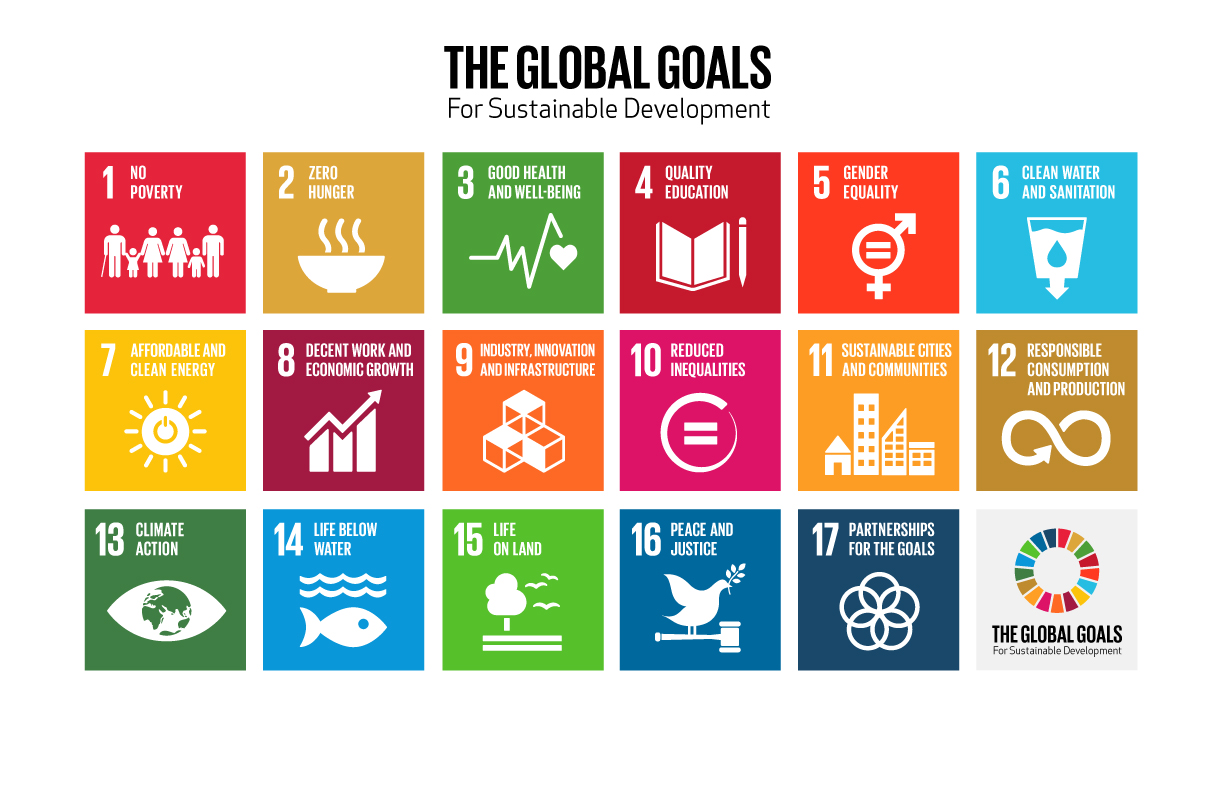 Who are we?
Group leader 
Saurabh Biswas, sbiswa18@asu.edu
Working group members
Hanna Ahlström, hanna.ahlstrom@kva.se
Charlotte Mummery, c.mummery-2014@hull.ac.uk
This message is only visible to admins.
Backup cache in use.
PPCA Error: Due to Facebook API changes it is no longer possible to display a feed from a Facebook Page you are not an admin of. The Facebook feed below is not using a valid Access Token for this Facebook page and so has stopped updating.