News
Circularity Africa 2020: Call for Papers
Click here for more information
Announcing the publication of  'Climate Change and Socio-ecological Transformation in Nigeria: Challenges and Opportunities'.
Some initiatives and development in Africa in 2018 include a Workshop on Climate Change Adaptation in Africa on 19-21st September. Theme: Enhancing IFAD's Evidence-informed Country Strategic Opportunities Programmes and Projects in Design and Technical Advisory Supports to Adapt to Climate Change in West and Central Africa
 For more information click here
Next Conference: Track 10b
Please click here for more information on track 10a at the Budapest 2020 Conference, 'Sustainability in Transforming Society'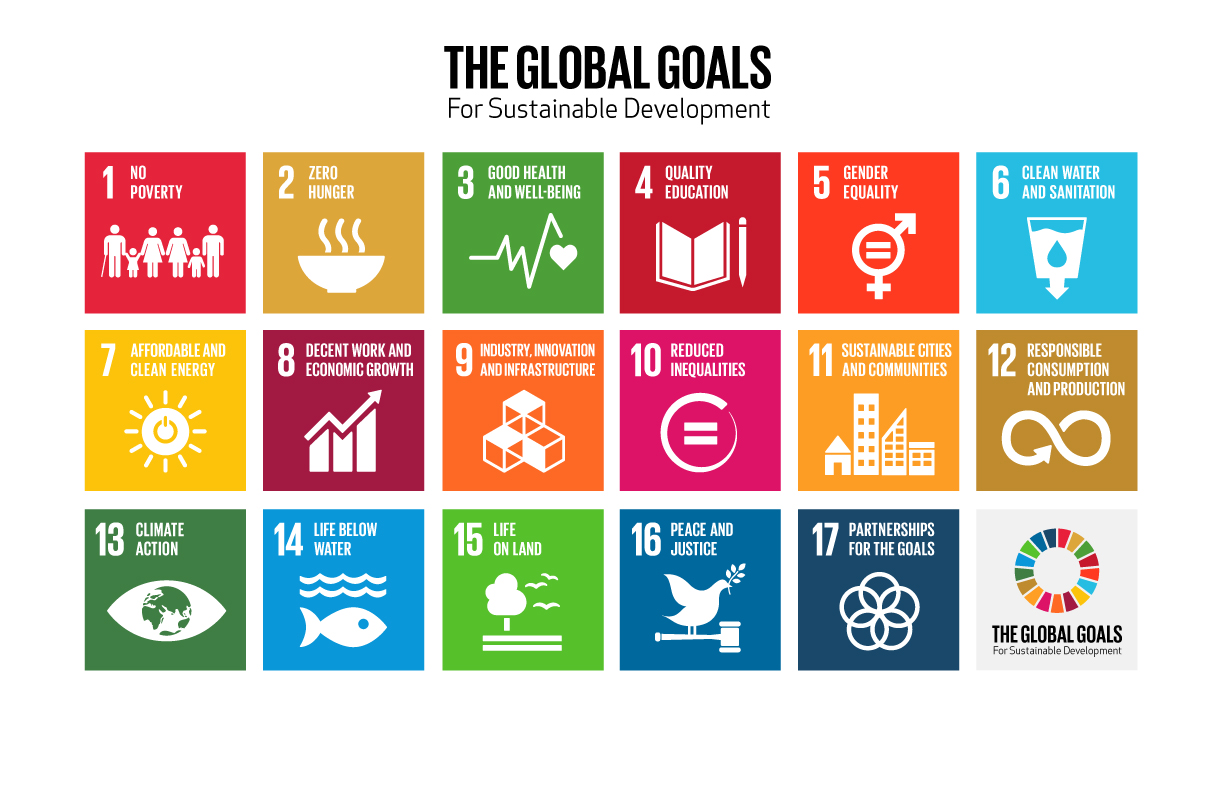 Past Conference
6e African perspective on the old and new world challenges for sustainable development
A total of seven papers were presented during the session on African perspective on the old and new world challenges for sustainable development. The papers presented difference cases in from six countries (Nigeria, Ghana, Tanzania, Malawi, South Africa, and Ethiopia) in Africa. Two of the papers were presented virtually (video and Skype) from Ethiopian participants. This is a unique method which should be encouraged in future conferences as it promotes inclusive participation. Generally, the papers were practical and prescriptive in outlook with directions for policy implementation and research uptake. The fundamental rigour of research and simplicity of presentation make the session very engaging. The session suggests the need for further research on policy alignment of development outcomes with the sustainable development goals in the African continent. The session also identified education, citizenship empowerment and capacity development as necessary steps for unleashing sustainable development in the continent. The session identified sustainable agricultural systems as the catalysts for transformation to inclusive sustainable development in Africa.
Knowledge Resources
State of the Art:
Recommended Sources:
Partner Organisations
Centre for Sustainable Development, University of Ibadan
Ibadan, Nigeria
Read More