What are the best articles of 2017?
What was the new article you read this last year, of which you thought: "Wow, this is what we need!!"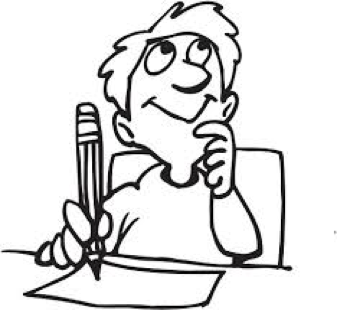 We ask you to suggest us these best articles.
What kind of articles are we looking for? For the assessment, the Jury will use the following criteria:
1. The article has been accepted and published (including online early view versions) in the year 2017 in a scientific peer-reviewed journal, accepted by commonly used scientific literature databases (like ISI, Scopus, etc.);
2. The article should be in English;
3. The content of the article addresses a sustainable development topic with an inter-disciplinary or transdisciplinary perspective;
4. The article makes a well-defined contribution to academic debates and shows awareness of the complex nature of sustainable development;
5. The article offers or at least provides hints for possible solutions to sustainability problems;
6. The article enables positive societal impacts, bridging between science and society.
UPDATE:  30 articles have been suggested. The jury is now in the process of selection the 10  nominations
Submit your suggestion
All members and followers of the ISDRS are invited to suggest candidates for the new ISDRS "Best Sustainable Development Article Award 2017". We want to reward the best SD researchers and we want to help all researchers to find the best work in the field by flag shipping the best articles published.
Please suggest the best paper of 2017 here  (closed)

(remember you have to be a 
free follower 
or Green Member (+) to be able to suggest a paper, see
here
)
Timeline:
Submit your suggestions before 23-2-2018
Procedure and Criteria
We work with a participatory approach: everyone connected to the ISDRS can suggest nominations for the ISDRS "Best Sustainable Development Article Award 2017". The Award Jury will determine the short list of 10 nominated papers and after that again ISDRS members and followers can vote to select the best article. The winners will be honoured during the 2018 ISDRS Conference in Italy. The Jury includes ISDRS six Board Members and four ISDRS Green(+) members.
The procedure is explained here
The Jury is comprised of the following ISDRS Board Members (see bio's):
- Walter Vermeulen
- Tomas Ramos
- Anne Wallis
- Joachim Spangenberg
- Wale Olayide
- Marlen Arnold
The following Green Members are in the Jury too:
- Arun Sahay
- Talib Butt
- vacant (contact assistant@isdrs.org if you want to become a Jury member)