Next Conference: Track 1b
Please click here for more information on track 1b at the Budapest 2020 Conference, 'Sustainability in Transforming Society'
Past conference
Messina, Italy
Highlights
The track theoretical approaches stressed some pivotal topics in sustainability science, like resilience and systems modelling. Moreover, the challenges and limitations caused by human behaviour were discussed. The presentations were enriched by thrilling case studies and the presentations came up with new and interesting insights, e.g. concerning SDG impact and housing.
Knowledge Resources
State of the Art: 
to be added
Recommended Sources:
2) Look at the UN Sustainable Development Solutions Network for info on implementation of SDG's: a stakeholder guide. 
3) Useful courses available at the UN SDG Academy; see for example: "Transforming our world". 
Routledge & Earthscans' Sustainability Hub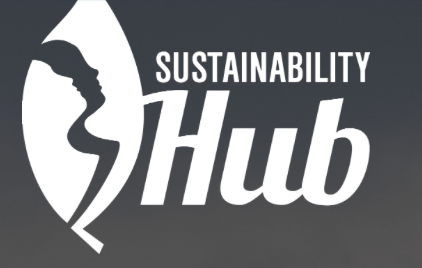 Find useful essays, free books and articles, case studies and more at our partner's website: 
LinkedIn Discussions in our Topic group 1b