News
Transdisciplinary research approaches for sustainable development, Special issue of the Wiley Sustainable Development journal.
In this special issue, we will explore TD as a research approach for supporting research in the sustainability sciences: an analysis of existing applications in related fields of research will lead to in-depth understanding of philosophical and methodological boundaries when designing and applying TD research approaches. This special issue will emphasise the inherent dilemmas and consequences when doing transdisciplinary research, and relate these to the field of sustainability sciences.
Timetable:
Submission deadline for the full papers: 01/10/2020
Review rounds between October 2020 and April 2021
Projected publication of the special issue in July 2021.
EASAC calls for more transdisciplinary research for European academic institutions to actively contribute to climate change challenges. Click here for more information.
Next Conference: Track 1b
Keep up to date with developments of ISDRS 2023 Track 1b here 
"Half-way through Agenda 2030: Assessing the 5Ps of SDGs (people, planet, prosperity, peace and partnership)"
Routledge & Earthscans' Sustainability Hub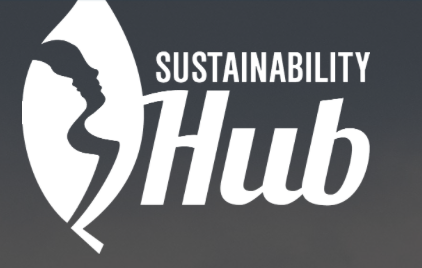 Find useful essays, free books and articles, case studies and more at our partner's website: 
Past conference
Messina, Italy
Highlights
The track theoretical approaches stressed some pivotal topics in sustainability science, like resilience and systems modelling. Moreover, the challenges and limitations caused by human behaviour were discussed. The presentations were enriched by thrilling case studies and the presentations came up with new and interesting insights, e.g. concerning SDG impact and housing.