Next Conference: Track 2b
Please look for more information on  track 2b at the 2019 Nanjing Conference.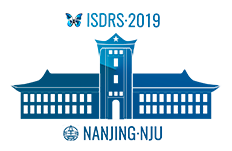 Past Conference
Messina, Italy 2018
Education for sustainability:
Most presentations about ESD practices at Higher Education Institutions (HEI) – Their role was reinforced, as well as implementation of holistic approaches, and the need to institualize ESD not only at University level but also at governmental and policy levels. Nevertheless bottom–up initiative were presented.
Also highlighted:
- Importance of non-formal initiatives (social media, like Facebook) and formal programs to integrate ESD. Importance of lay knowledge
- Need of appropriate link between pedagogical tools to fulfil competences to ESD, e.g. gaming, system thinking and others
- Need the use of tools to evaluate effectiveness of Educational programs or holistic approaches that allows ways of improvement
- Continuing the offer of new programs or courses incorporated in formal programs, also with links with external stakeholders
Bogotá Conference 2017
Track 1c Role of academia (advocacy and education in sustainable development science) 
Different types of research were presented to apply Education for Sustainable Development (ESD) many at Higher Education level. Experiences vary from including sustainability practices in hard sciences courses (like algebra), to courses of Circular Economy in formal programs ... (read more here)
Routledge & Earthscans' Sustainability Hub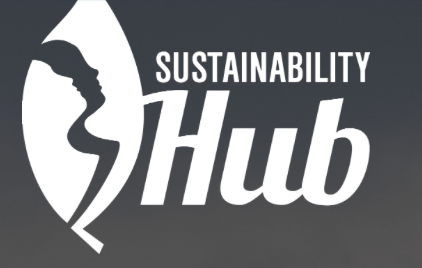 Find useful essays, free books and articles, case studies and more at our partner's website: 
Partner Organisations
We can give your network exposure here.