Next Conference: Track 3c
Please visit the 2018 Messina conference website for more information on this track here.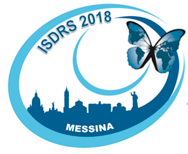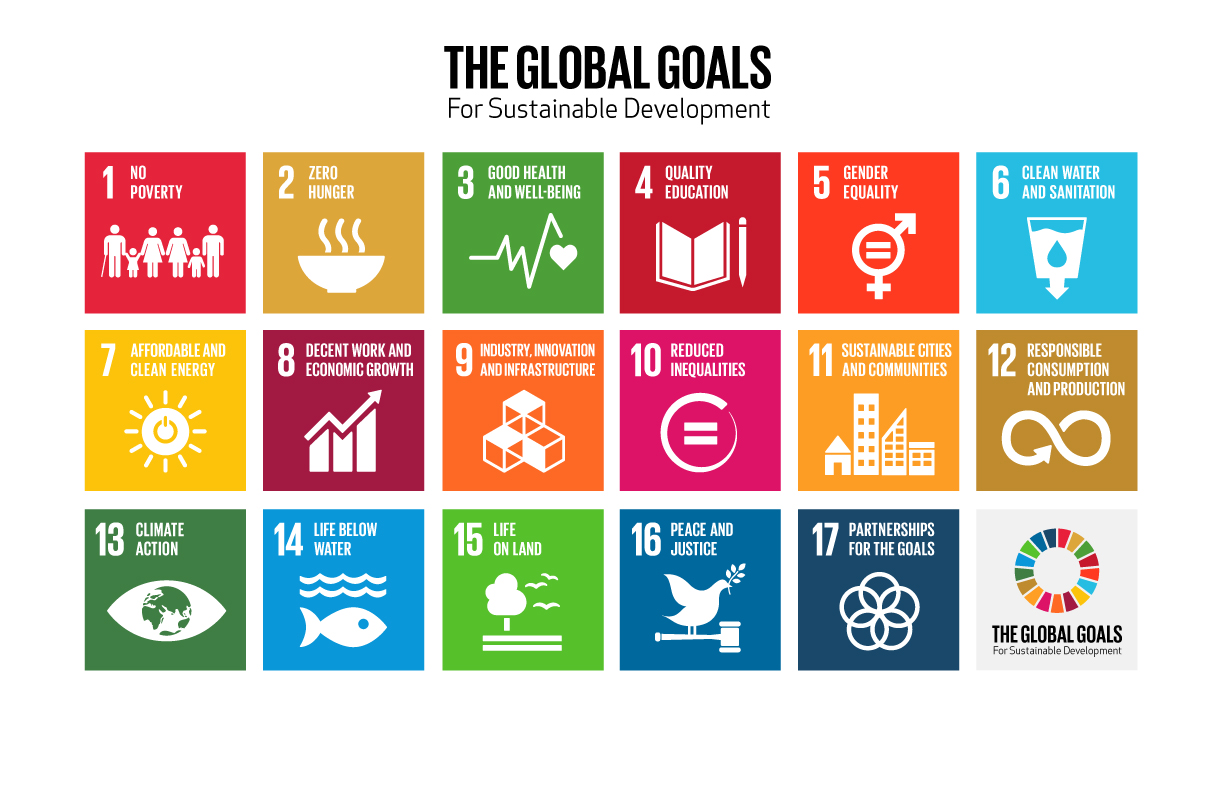 Past Conference
Bogotá 2017 Conference track: 2a Biodiversity, ecosystem and ecosystem service challenges
Selected key results
• Ecosystem services (ESS) are a bridge concept linking natural, social and cultural sciences with decision makers from different walks of life.
Knowledge Sources
State of the Art:
To be added
Recommended Resources:
To be added
The Economics of Ecosystems and Biodiversity (TEEB) initiative provides a overview of current knowledge and useful training modules.
Partner Organisations
We can give your network exposure here.