Next Conference: Track 4a
Please look for more information on track 4a at the 2019 Nanjing Conference.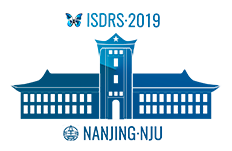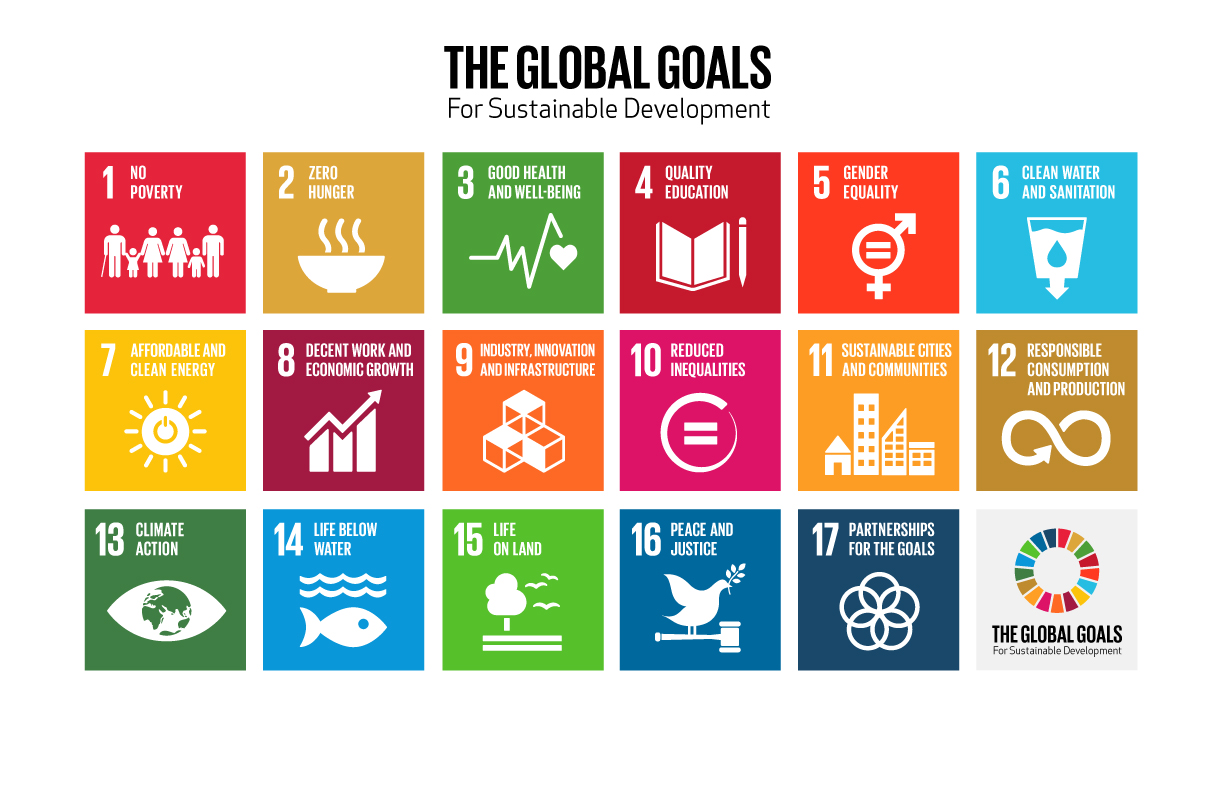 Past Conference
Messina, Italy,  2018
Track 4a Highlights
Chairs: João Joanaz de Melo & Benedetto Rugani
Monitoring results of climate change at local level are mostly in line with the trends predicted at global and continental level. However local analysis is important because there are specific aspects that can only be understood and answered at the local level.
Poor populations are most vulnerable to environmental crisis, including climate change. This vulnerability increases in contexts with high level of corruption, because it severely curtails development opportunities and resource management good practice.
LCA is an essential tool for effective response to climate change and other sustainability challenges. Indicators should be carefully selected both to cover most relevant environmental aspects and to avoid redundant information.
2017 Bogotá Conference Track 2c3a: Resource exhaustion and Climate change, predicting impacts

Even with technological advances, there will be no effective decoupling if people are not willing to want less, particularly in the richer countries. There has been insufficient research into this issue. Using the words of Pope Francis (Encyclic "Laudato Sí - on care for our common home), our biggest enemies are greed, wastefulness and selfishness (read more)
Routledge & Earthscans' Sustainability Hub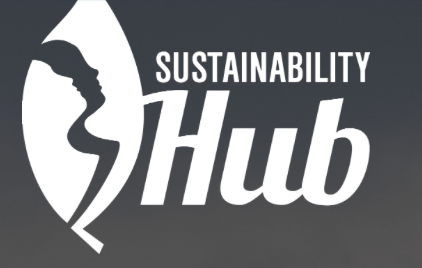 Find useful essays, free books and articles, case studies and more at our partner's website: 
Partner Organisations
We can give your network exposure here