Next Conference: Track 8a
Please look for more information on track 8a at the 2019 Nanjing Conference.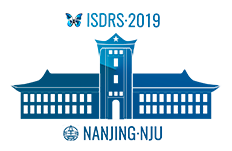 Related UN-SDGs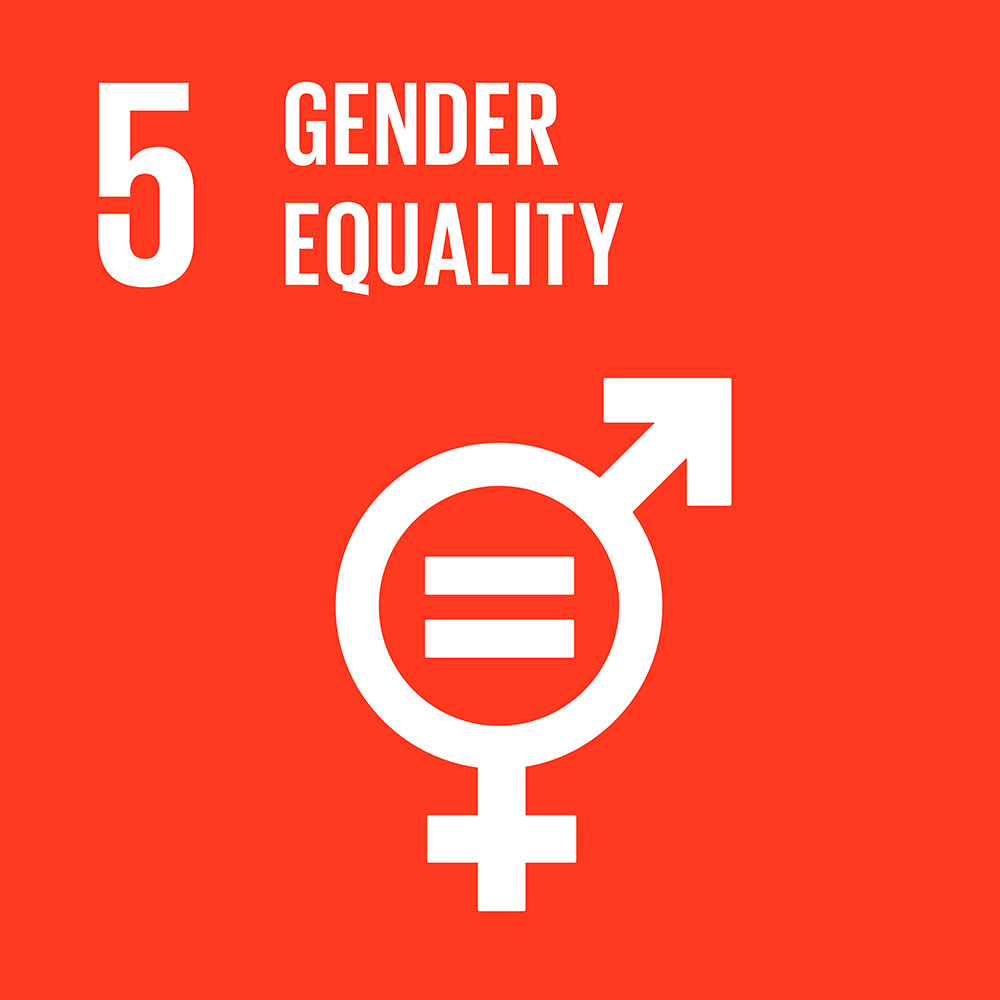 Past Conference
Messina, Italy, 2018
Report on Track OS2-8a Gender, inclusivity and human rights
Chairs: Gabriella Arcese, Astrid Skjerven, Marzia Traverso
It was the first time that the theme was put on the agenda of the ISDRS conference. The four presentations represented very different topics: migration, gender equality and integration of disabled people. In all, they displayed thecomplexity and relevance of the theme. Methodologically, two presented major statistical investigations, two qualitative studies. The level of the presentations were generally high.
They contributions displayed the need for more knowledge on all aspects of the theme. It is therefore of vital importance to include it in ISDRS next conferences.
Routledge & Earthscans' Sustainability Hub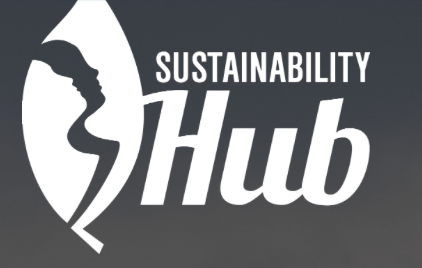 Find useful essays, free books and articles, case studies and more at our partner's website: 
LinkedIn Discussions in our Topic Group 8a