[quarter]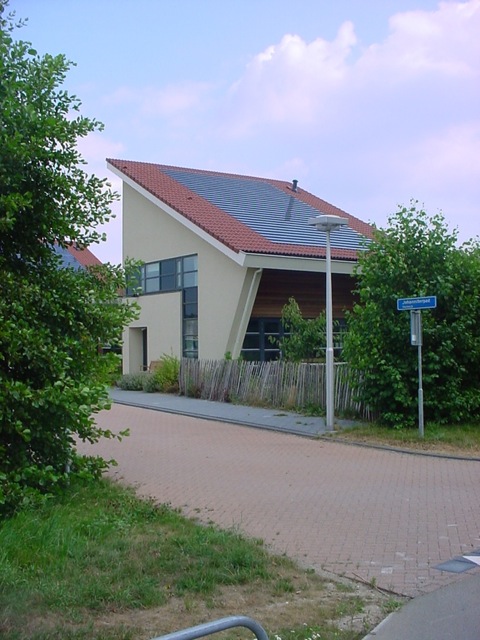 [/quarter][half]
Welcome to Thematic Working Group 4b
Sustainable architecture, design and infrastructure
The objective of this working group is to promote a dialogue between academics, practitioners and decision-makers with an interest in exploring design, environmental, socio-cultural, technical, and economic issues relating to Sustainable architecture, design & infrastructure.
[/half][quarter]
Working Group Chairs
Dr. Martina Keitsch
martina.keitsch@ntnu.no
Dr. Harn Wei Kua
bdgkuahw@nus.edu.sg
Dr. Anne Wallis
anne.wallis@deakin.edu.au
Prof. Astrid Skjerven
astrid.skjerven@hioa.no
[/quarter] [three_quarters]
State-of-Art review
Sustainable architecture is the challenge to create new and ingenious architectural design. It works on various levels for example minimizing the negative environmental impact of buildings by enhancing efficiency and moderating the use of materials, energy, and development space. Measures to relate form and plan of the design to the site, the region and the climate seem equally important. In order to establish a harmonious, long lasting relationship between the inhabitants and their surroundings, good formgiving is essential too - sustainable architecture shall be well built, easy to use and beautiful.
Today's building industry has complex global socio-economic and environmental couplings, which make it one of the most widely studied industries in the academic community. In the sustainability discourse a recent debate is e.g. on how to make buildings and infrastructures more eco-efficient with help of technology while integrating the social-cultural and aesthetic dimensions and considering the lifestyles and interests of different stakeholders.
In this working group would like to debate, appraise and revise concepts, methods and applications in sustainable architecture, design & infrastructure, and lessons learned. We are keen to continue the lively discussion at previous ISDRS conferences which have resulted in a number of journal special issues and individual publications addressing a wide variety of issues above. We invite participation from researchers, decision-makers and practitioners, also newcomers interested in joining these debates are very welcome.
Areas of interest might include, but are not limited to:
Appraisals of existing concepts, methods and practices of sustainable architecture
Political, social, organizational and economic conditions and boundaries for implementing sustainable housing and building
Energy and materials use in buildings, 'cradle to cradle' thinking
Recycling, waste utilization of buildings and infrastructures
Nature as a model, biomimicry
Sustainable architecture through conservation and ecological restoration
Human settlement including community and dwelling
Cultural challenges for sustainable architecture
Sustainable architecture for different contexts, users, life-styles and -phases
[/three_quarters][quarter]
Call for Papers
Next Conference
For more information:
ISDRS 2014
This theme will support the following tracks at the upcoming conference:
4a. Sustainable buildings, housing and infrastructure
Track chair: Dr. Anne Wallis
4d. Sustainable development through conservation and ecological restoration
Track chair: Dr. Harn Wei Kua
Recent articles
Send in articles
Please send in relevant articles to the theme chairs.
Sustainable Development: Special Issue
Sustainable architecture, design and housing
Editor: Martina Maria Keitsch
Volume 20, Issue 3, pages 141–145, May/June 2012
Authors:

Michael U. Hensel,
Håkan Edeholt,
Laura Alex Frye-Levine,
Martina Keitsch,
Nina Louise Volstad and Casper Boks,
Qinghua Zhu, Tielin Zhao and Yong Geng,
Yong Geng, Huijuan Dong, Bing Xue and Jia Fu,
Kelwin K.W. Wong, Mohan Kumaraswamy, Gangadhar Mahesh and S. Thomas Ng,
Astrid Skjerven
[/quarter]