Next Conference: Track 4b
Please look for more information on track 4b at the 2019 Nanjing Conference.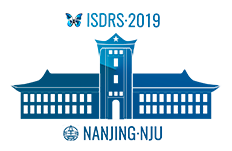 Past Conference
Messina, Italy 2018
Track "4b. Affordable and clean energy"
Marina Mistretta (marina.mistretta@unirc.it) Joanna Kulczycka (kulczycka@meeri.pl)
All the contribution presented in the track "4b. Affordable and clean energy" provided interesting insight in the path toward sustainability and showed that we are in a transition toward clean and efficient use of energy, to reduce the impact of energy production on the environment and economy, in the attempt to match the 7th Goal of Sustainable Development Goal. Eleven speeches were carried out and discussed about new approaches, methods, projects and case study applications in order to assess developments, current policy progress and pathways toward low-carbon technologies. New technological solution in the field of clean energy were presented both using for example hydrogen, biomass. The theoretical part covers proposal of using different models for calculation efficiency and sustainability of different solutions concerning carbon pricing or ranking technical options. Discussion about the following topics was carried out: READ MORE
Bogotá 2017 Conference track 3b3c: Climate change mitigation and adaptation In relation to climate change mitigation, a broader view with examples of future pathways towards an extended use of renewable electricity from Japan, Portugal, Iceland, and Colombia were presented as part as a carbon neutral requirement under the Paris Agreement (read more)
Routledge & Earthscans' Sustainability Hub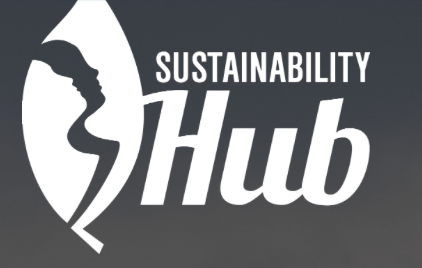 Find useful essays, free books and articles, case studies and more at our partner's website: 
Who are we?
Dr. Pontus Cerin
Linköping University
More info here
Partner Organisations
We can give your network exposure here.