News
Special Issue
We just publish a special issue in Business Strategy and the Environment about Challenges of the Sustainability Transition in Global Trade,  based on the 5d track at the ISDRS conference in Lisbon in 2016.

Current trends
Recent analysis of current trends in the field of Voluntary Sustainability Standards is available at the ITC Sustainability Map's trends page.
Mainstreaming?
Are voluntary standards entering the mainstream now? See the latest data in the new State of Sustainability Markets 2017.
Moving beyond certification: direct trade
Third party certification is one way to improve production conditions of internationally traded products and commodities. End-producers directly collaborating with producers of coffee, cacao are another growing approach. We discuss developments in this field in a recent publication.
Next Conference: Track 5d
Please look for more information on the track at the 2018 Messina Conference here.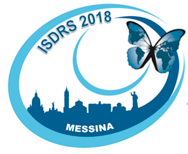 Past Conference
Short report:
Our track included 13 presentations with inputs from various parts of the world. Privately led instruments for introducing sustainability in value chains have become more present and diversified in recent years. In our sessions authors explored these different types of instruments, with particular emphasis on business-to-business models. [read more]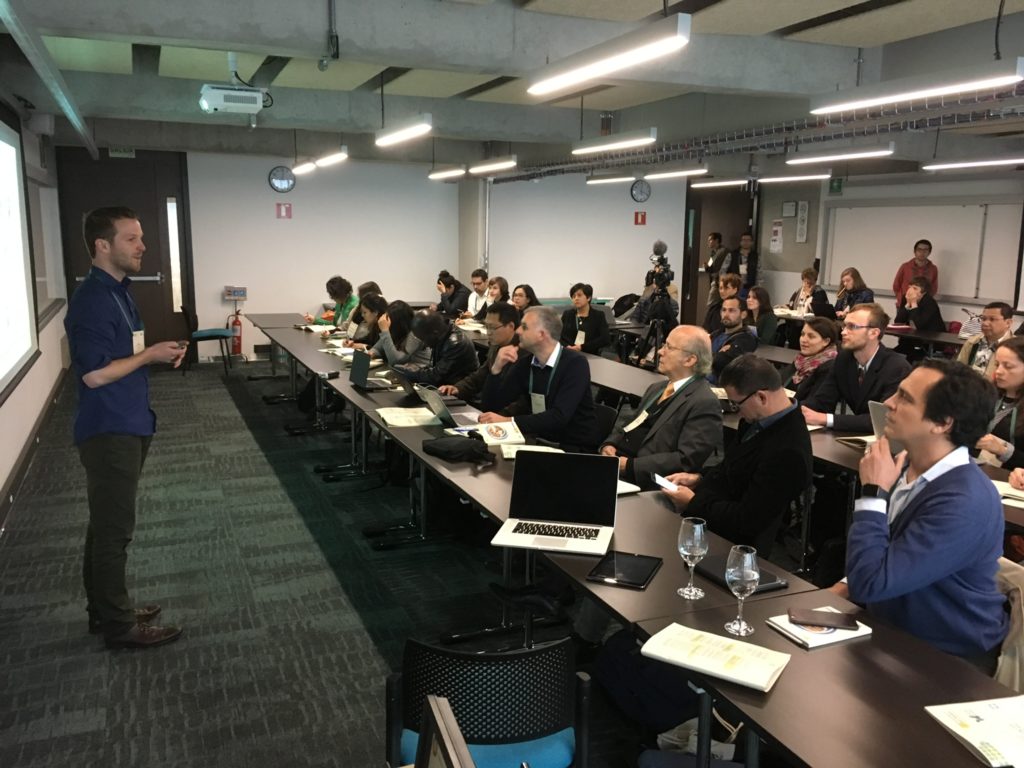 Knowledge Resources
State of the Art:
Still after three UN Conferences on Sustainable Development we are increasingly facing major persistent threats, like poverty, food insecurity, climate change, ecosystems degradation, which despite being known for a few decades are still far away from being solved – or are even still increasing.  the level of individual business, this has four major implications [read more].
Recommended Sources:
The top useful sources are the following:
1) Full details about the growing number of voluntary sustainability standards can be found on the ITC Sustainability Map
2) ISEAL Alliance maintains a database of publications on impacts of certification.
3) Look at the UN Sustainable Development Solutions Network on Sustainable Agriculture & Food Systems; and on Redefining the Role of Business.
4) Useful courses available at the UN SDG Academy; see for example "Globalization: past and future".
5) MSI Integrity has created a MSI Database, a searchable, online overview of the landscape of transnational, standard-setting MultiSItakeholder Initiatives.
Routledge & Earthscans' Sustainability Hub
Publications, case studies and more:
Who are we?
Who are we?
Dr. Walter J.V. Vermeulen, Copernicus Institute of Sustainable Development, Utrecht University, Netherlands
Dr. Valerie Nelson, Natural Resources Institute, University of Greenwich, London, UK. 
Dr. Ximena Rueda, Universidad de los Andes, Bogota, Colombia
How to get involved?
Do you want to contribute to our knowledge platform and engage in exchanging best practices? We invite ISDRS members (senior and junior scientists) interested in this topic to join and participate, please mail us!
Look at how you can contribute to our topic groups
LinkedIn Discussions in our Topic group 5d
Partner organisations
We can give your network exposure here.