Next Conference: Track 5a
Please look for more information on the track at the 2018 Messina Conference here.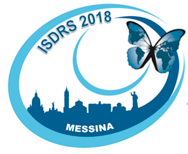 Related SDGs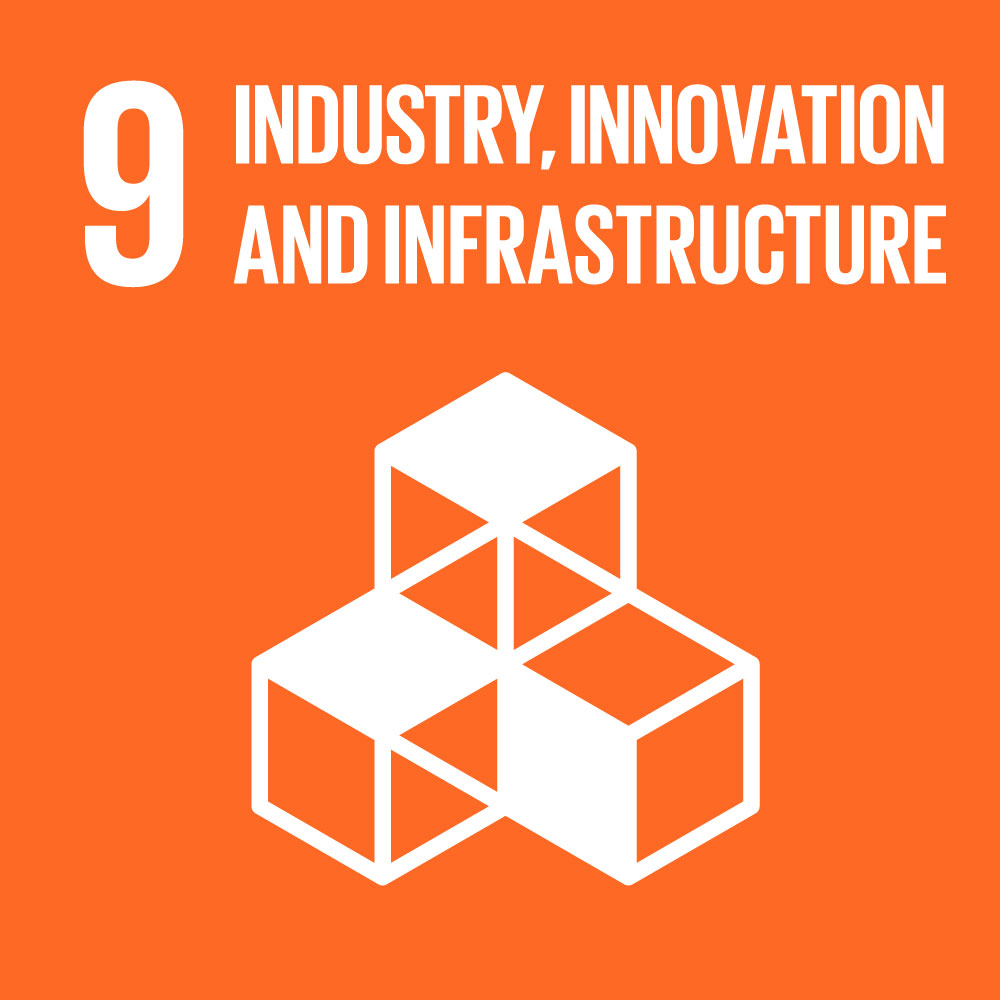 Knowledge Resources
State of the Art:
Several frameworks have been developed to operationalise, quantify, measure and foster sustainability strategies. Read more about this and related topics here
Recommended Sources:
1) Look at the UN Sustainable Development Solutions Network on Redefining the Role of Business.
2) Useful courses available at the UN SDG Academy; see for example "Globalization: past and future".
Routledge & Earthscans' Sustainability Hub
Who are we?
Who are we?
Dr Romana Rauter
Assistant Professor
University of Graz, Austria
romana.rauter@uni-graz.at
Dr. Ir. Sjors Witjes
Radboud University Nijmegen
S.witjes@fm.ru.nl
How to get involved?
Do you want to contribute to our knowledge platform and engage in exchanging best practices? We invite ISDRS members (senior and junior scientists) interested in this topic to join and participate, please mail us!
Look ar how you can contribute to our topic groups
LinkedIn Discussions in our Topic group 5a
Partner Organisations
We can give your network exposure here.