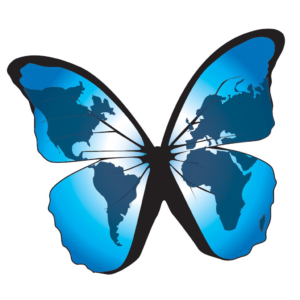 Chair in Sustainable Business, Utrecht University
The Faculty of Geosciences has a position for a professor Sustainable Business. It will be a full-time professorship within the Department of Sustainable Development also known as the Copernicus Institute of Sustainable Development, a leading institute in the field of Sustainability research. The chair is embedded in the Innovation Studies group that focusses on innovation and sustainability transitions. This chair is also embedded in the strategic themes Institutions for Open Societies and Pathways to Sustainability of Utrecht University, thereby strengthening the profile of Utrecht University in these two themes.
Job description
The chair is a full-time appointment including a management component. The appointee will be expected to spend 50% of time on research activities, 40% on teaching and 10% on management.
The deadline for applications of this position is Friday 24th May 2019.
Lecturer - Human Geography, Monash University in Melbourne, Australia
The School of Social Sciences at Monash University in Melbourne, Australia seeks applications for a continuing appointment as Lecturer in Human Geography with expertise in corporate sustainability management. The School of Social Sciences is recognised internationally for its quality education, innovative research and international engagement.
Monash University is the largest university in Australia and regularly ranks in the top 100 universities worldwide. Monash has six globally networked campuses and international alliances in Europe and Asia. The appointment will be based at the Clayton campus in Melbourne. Melbourne was named the "Most Liveable City in the World" for seven consecutive years by The Economist.
Applicants demonstrating potential and achievement in core fields of research and teaching in Human Geography will be highly regarded. Strong skills in corporate sustainability management are mandatory. Preference will be given to those with expertise in the geography of environmental sustainability and business sustainability.
Deadline Wednesday 12 June 2019, 11:55 pm AEST